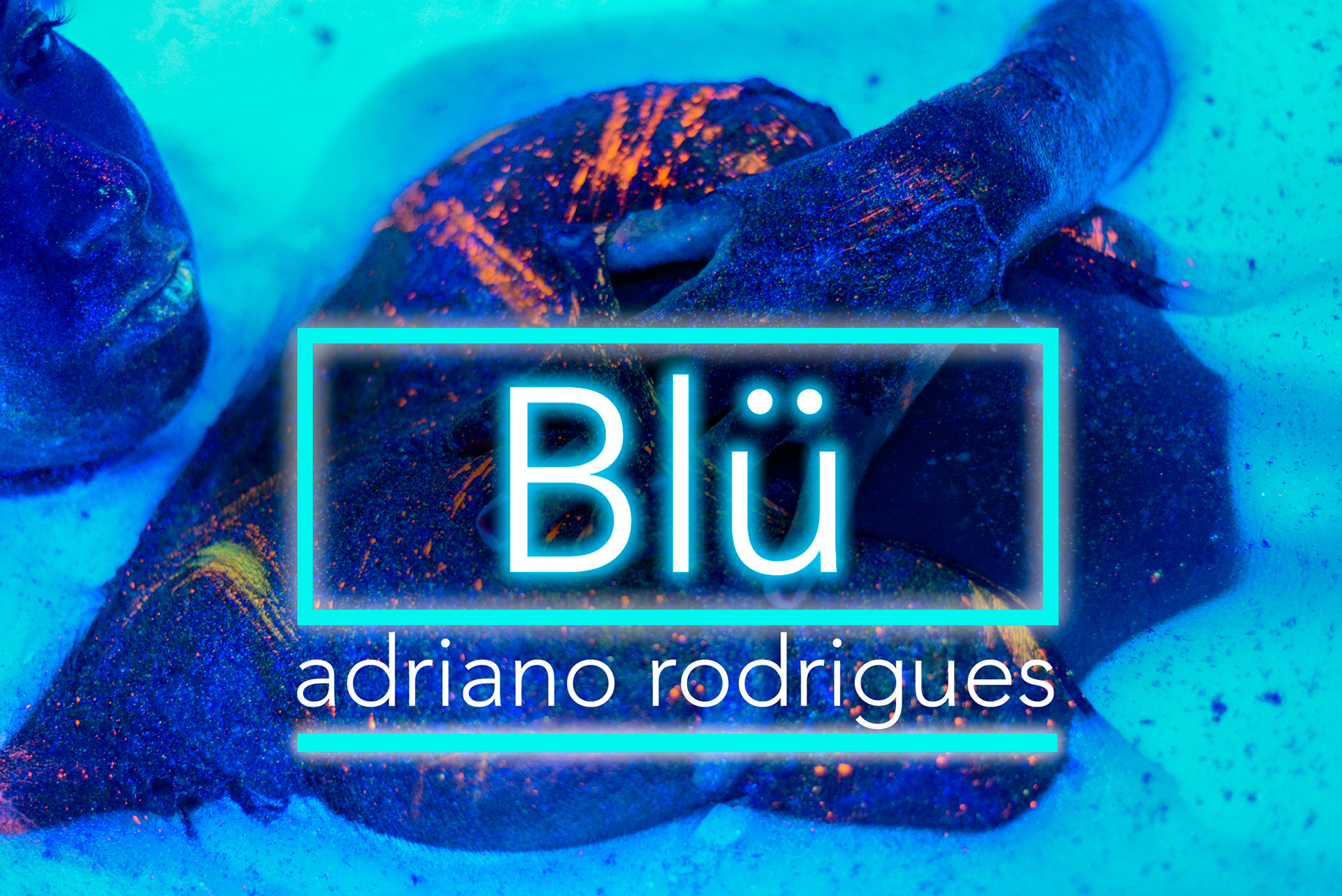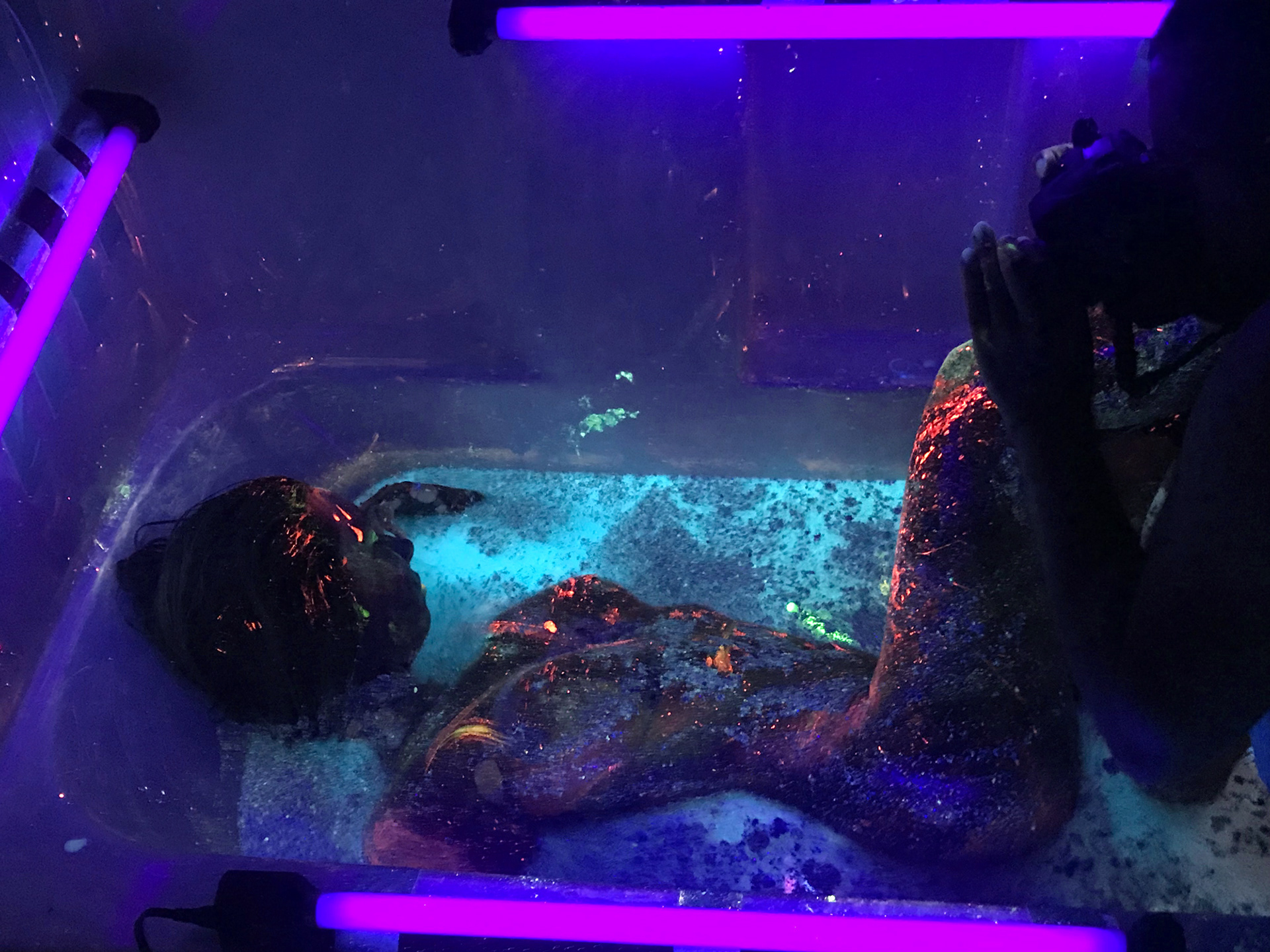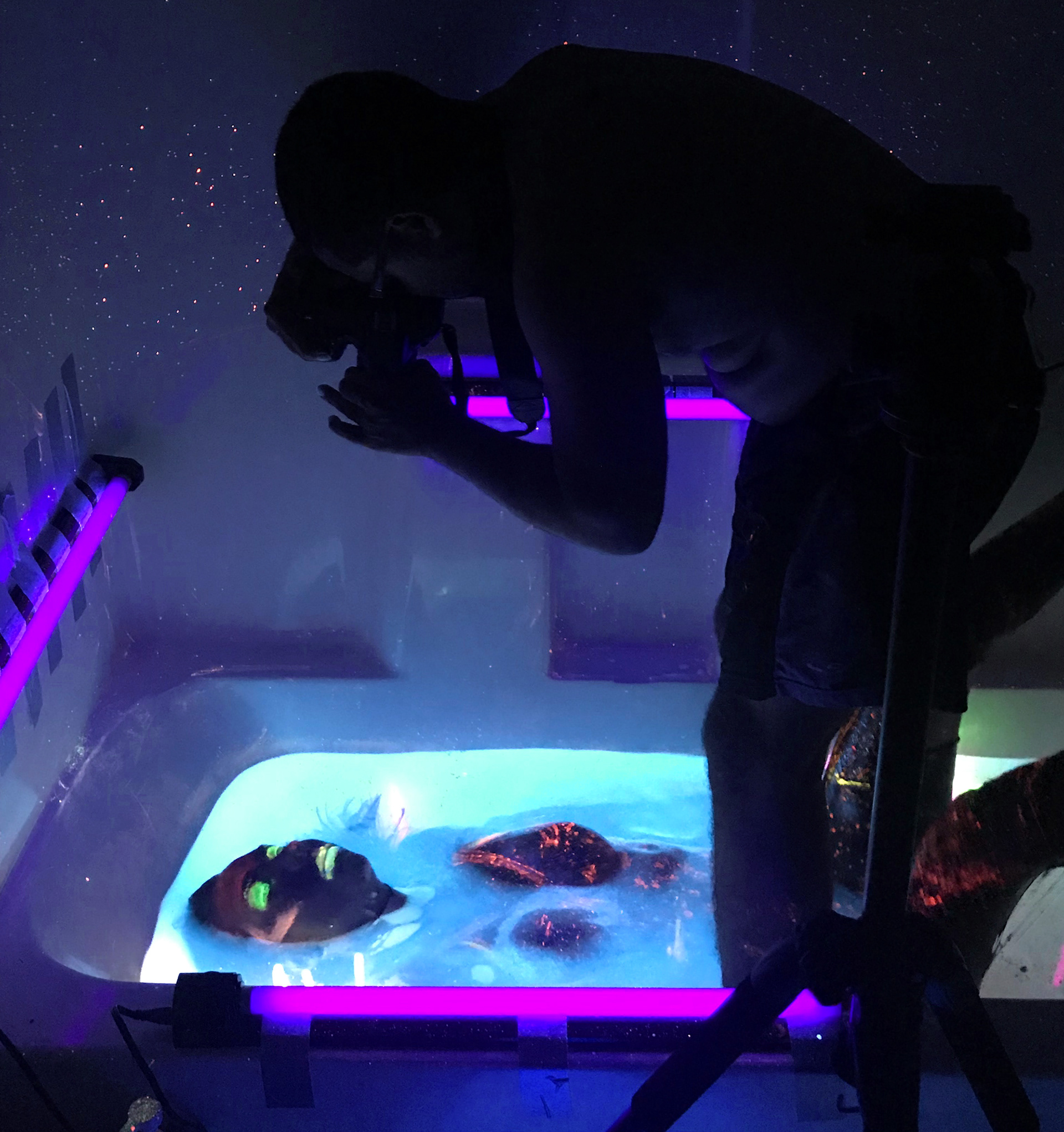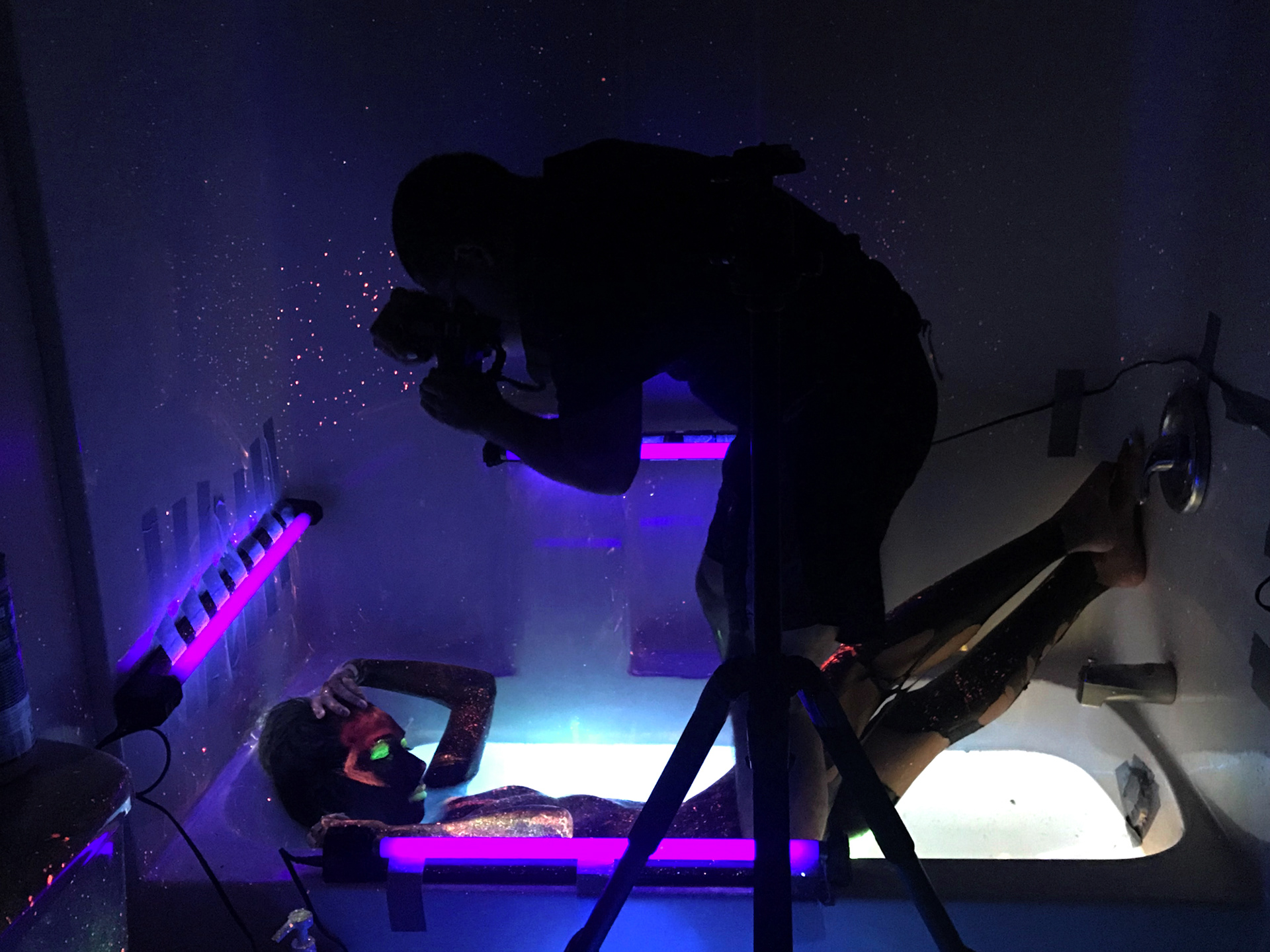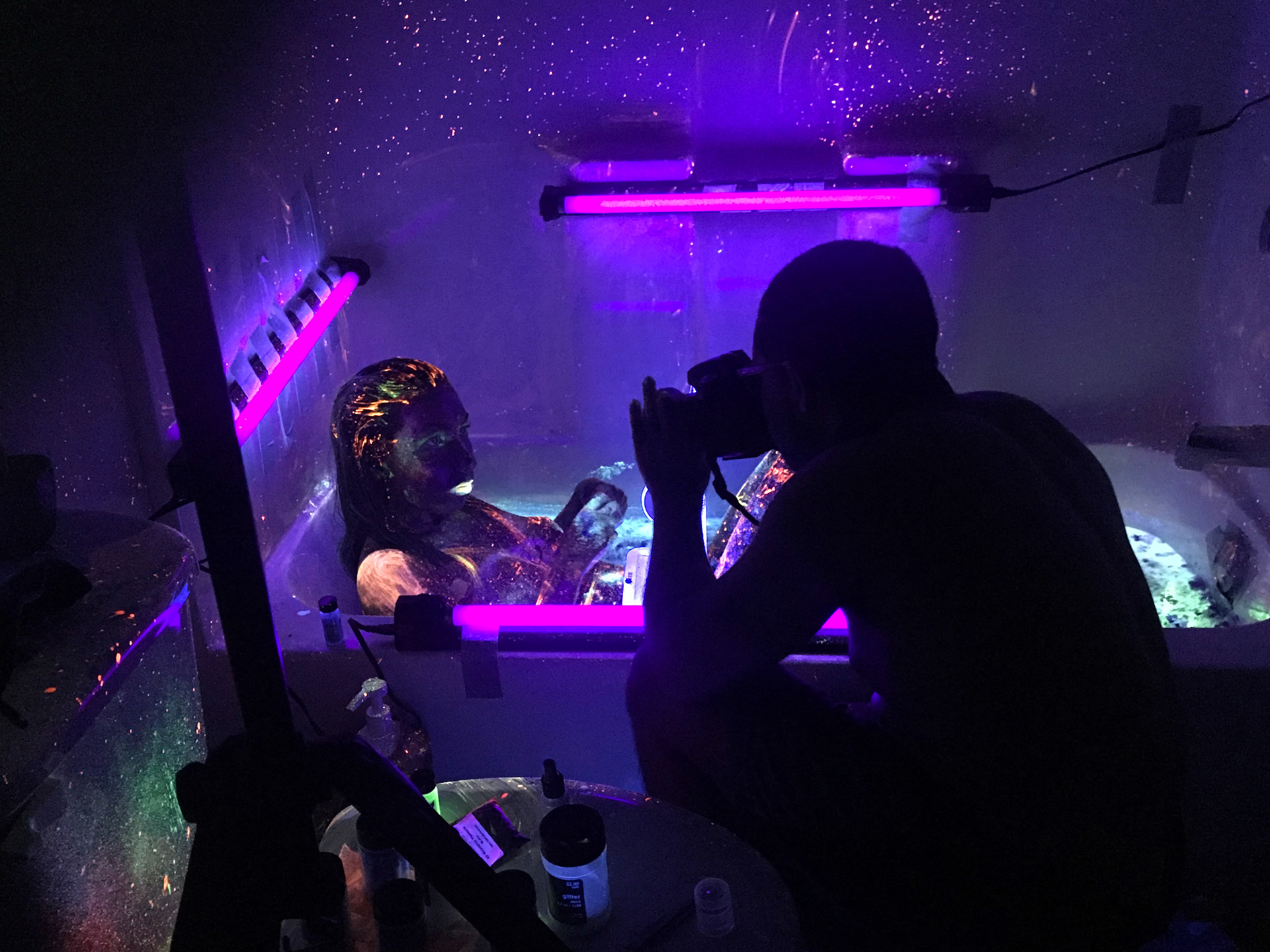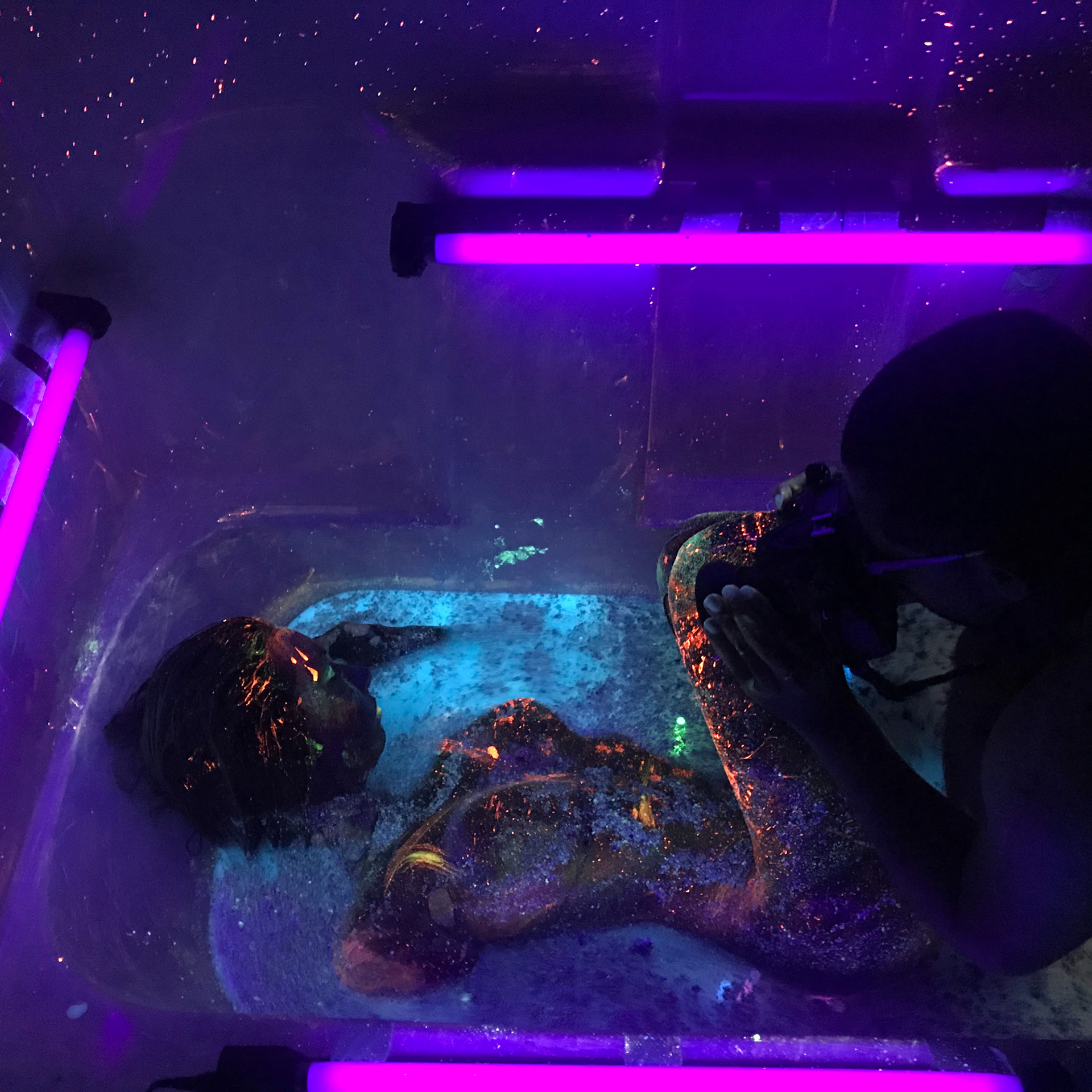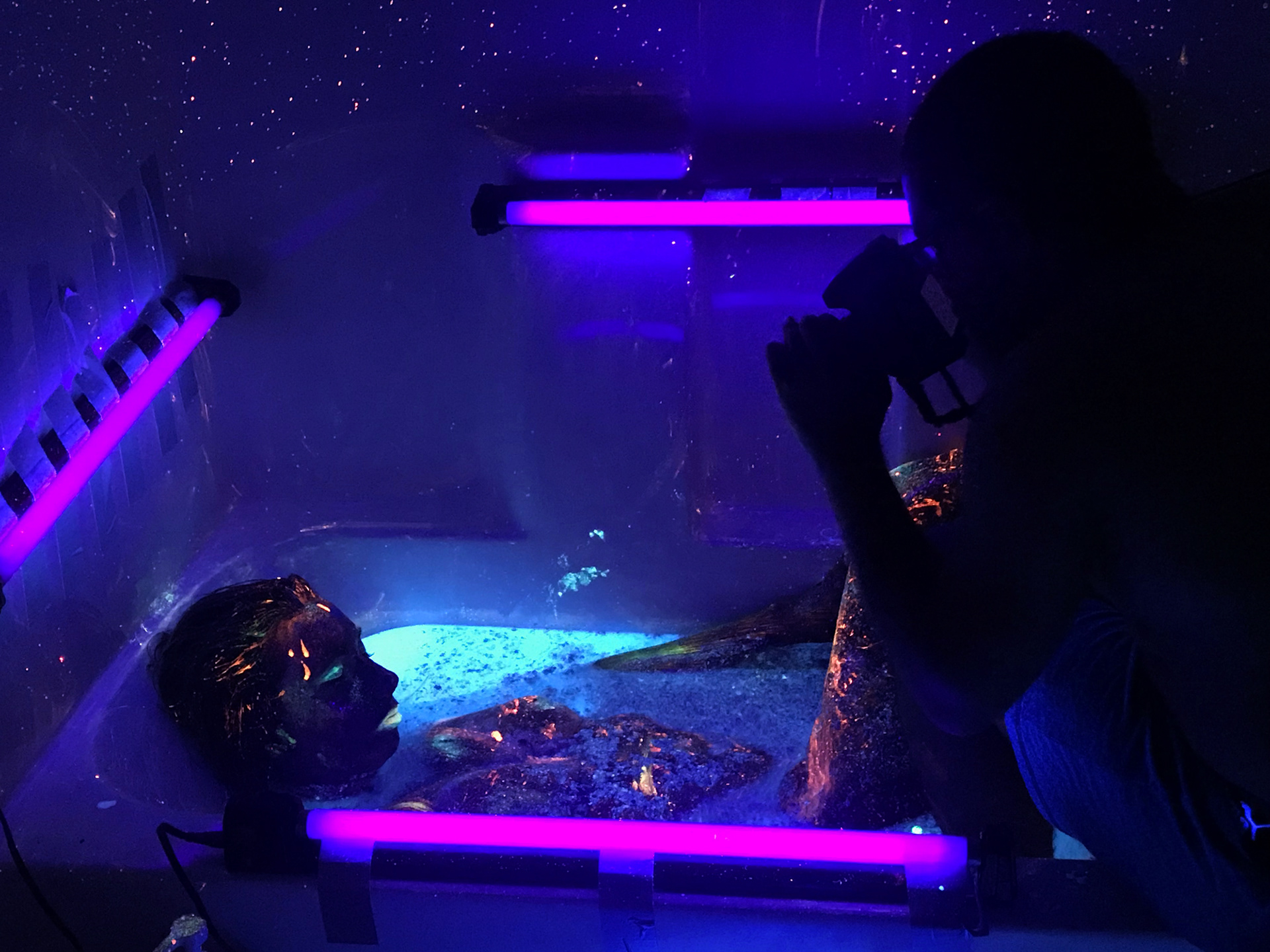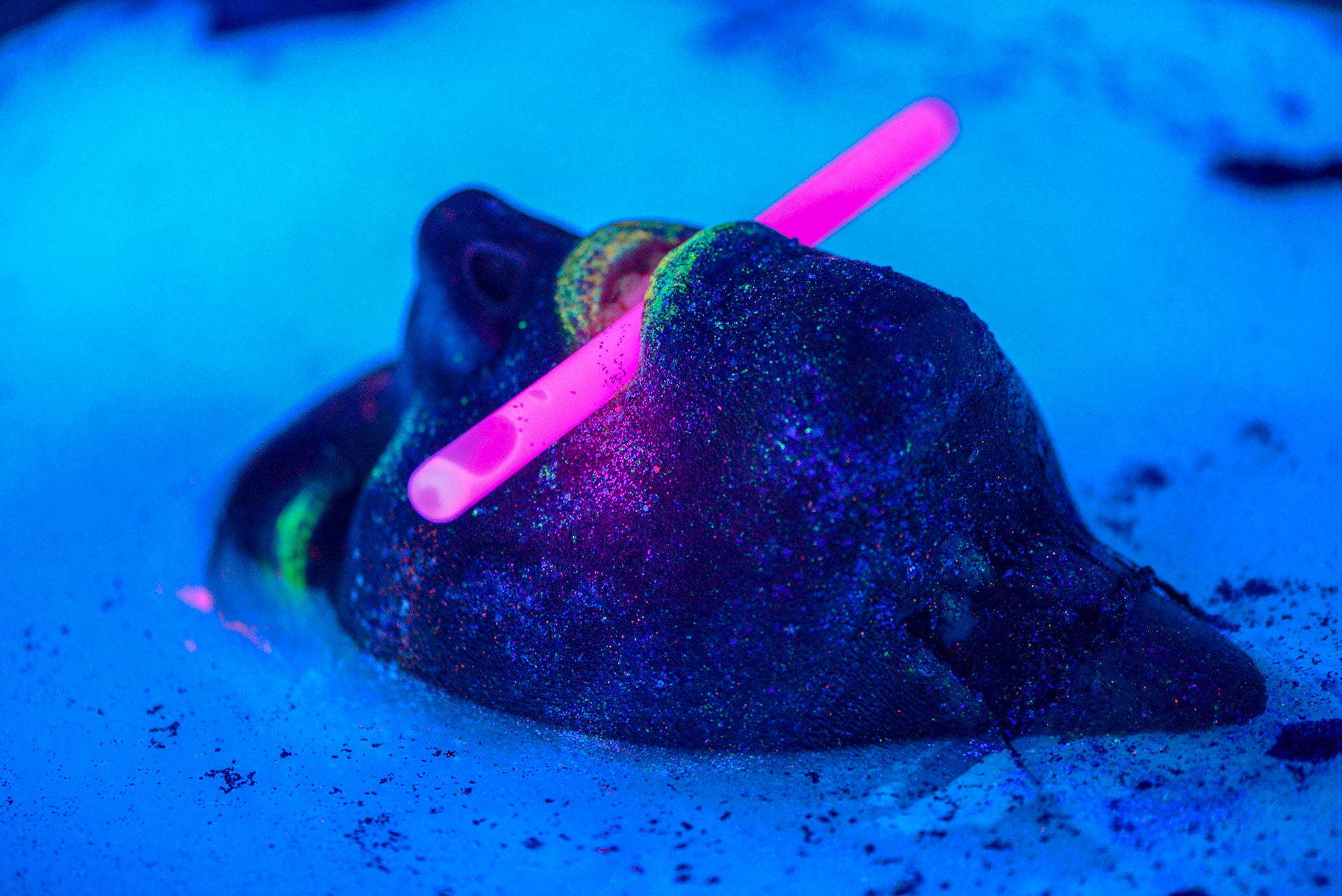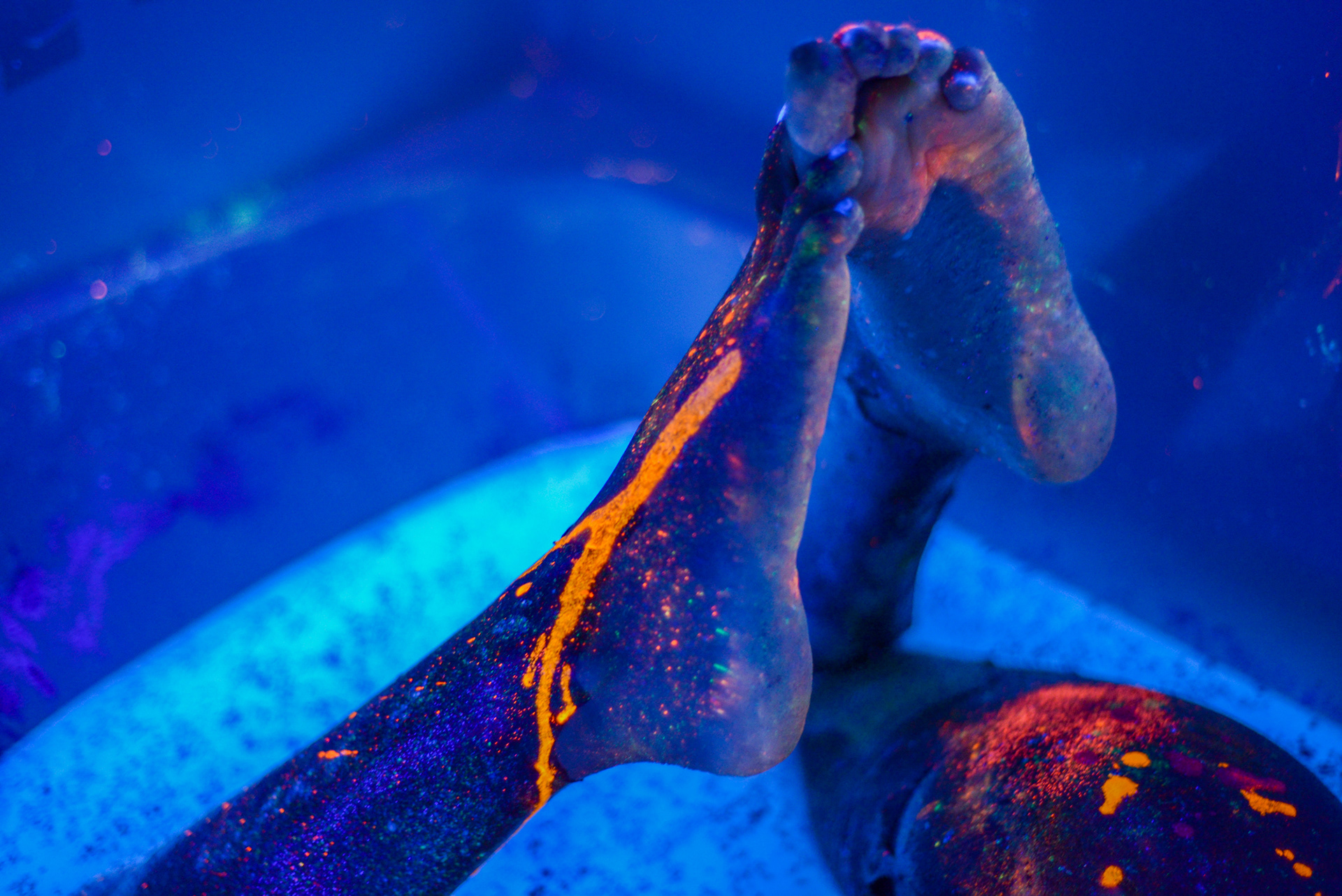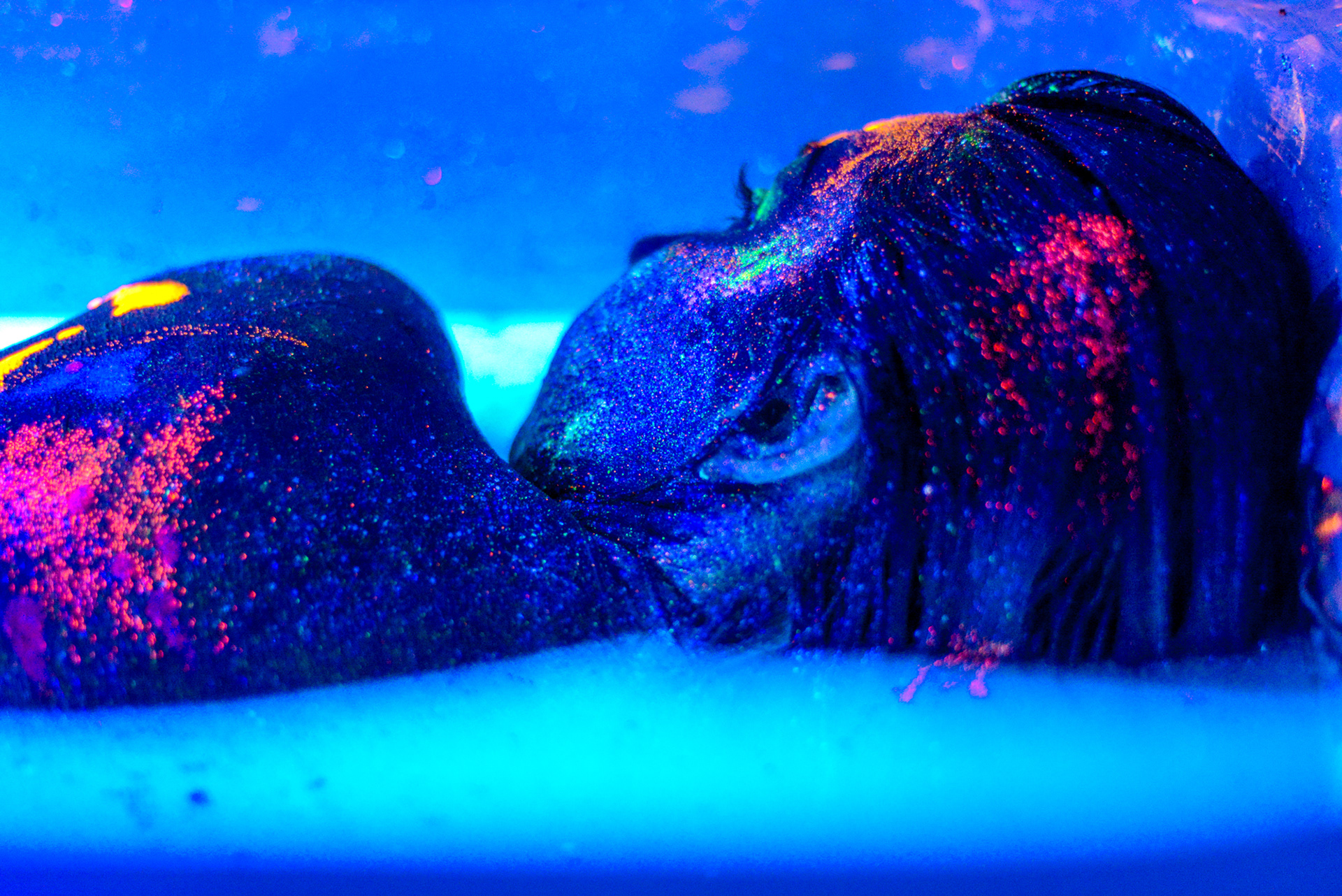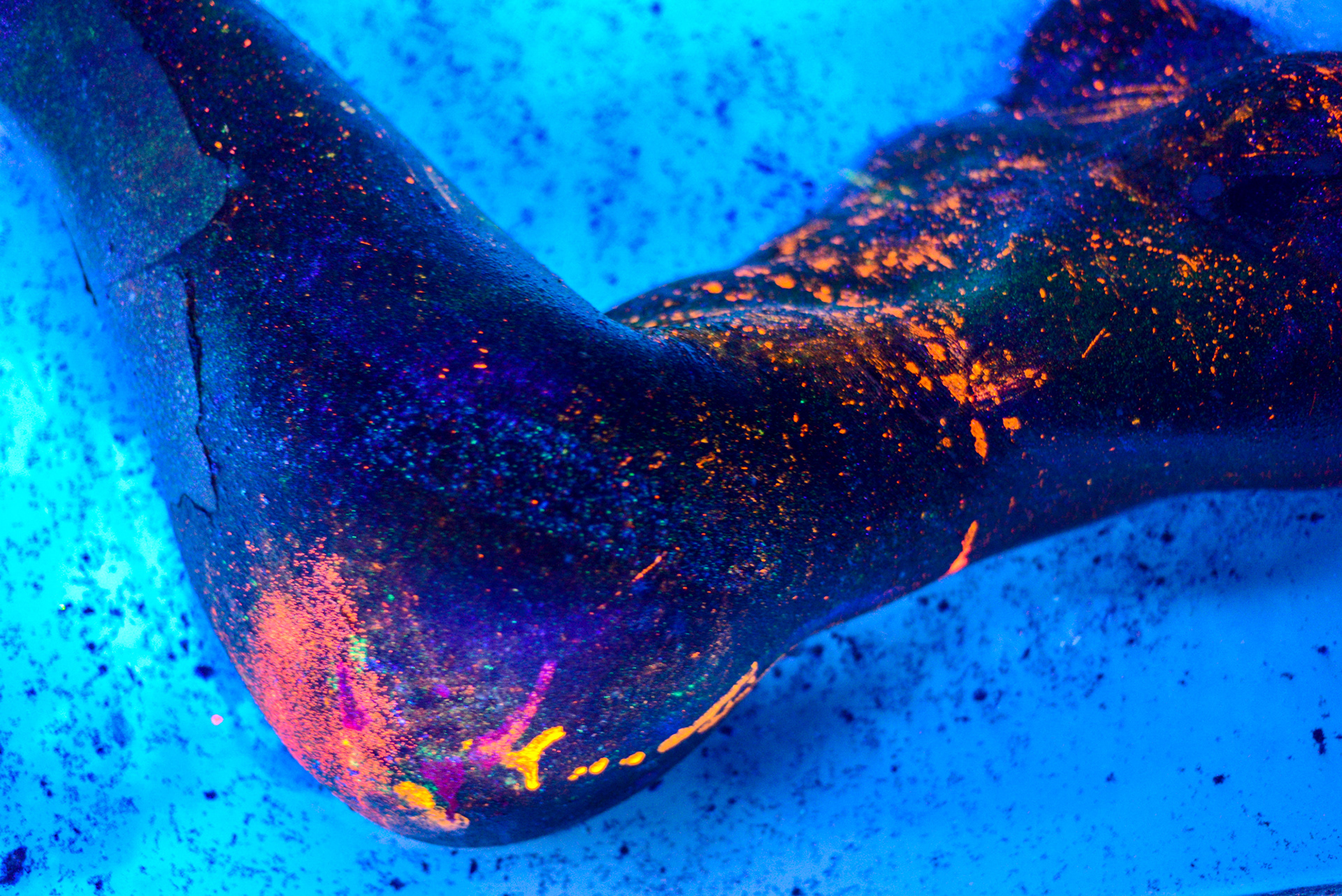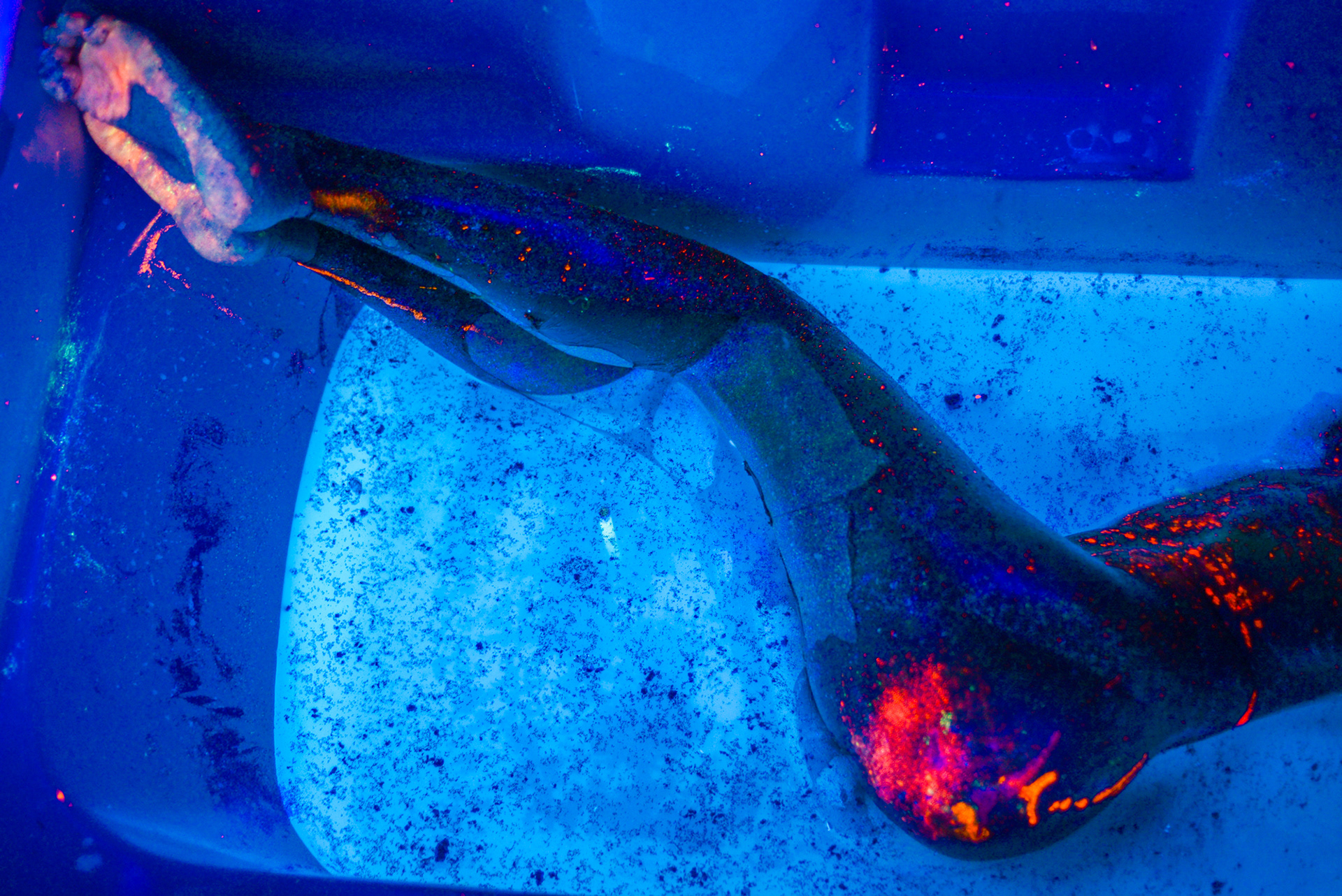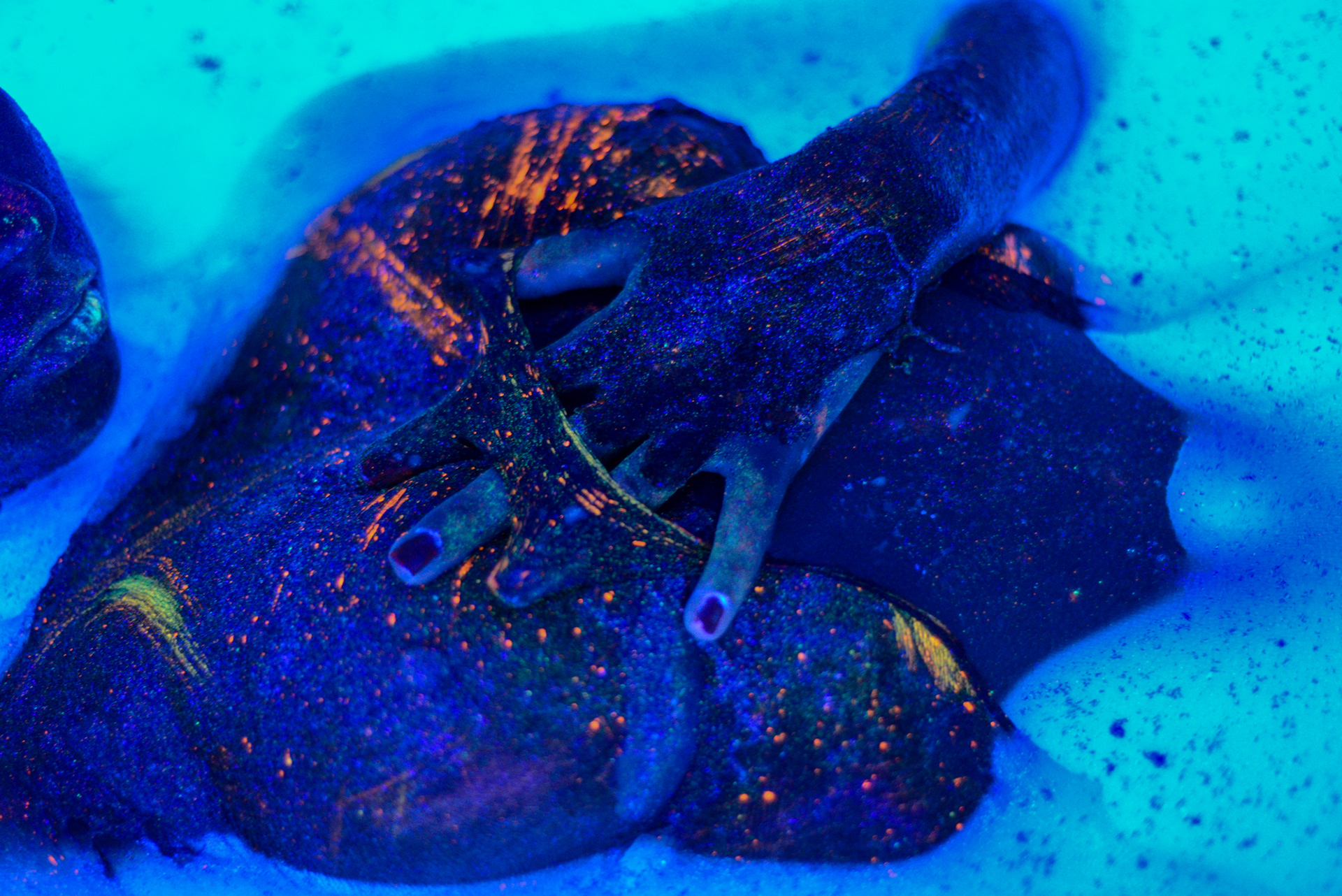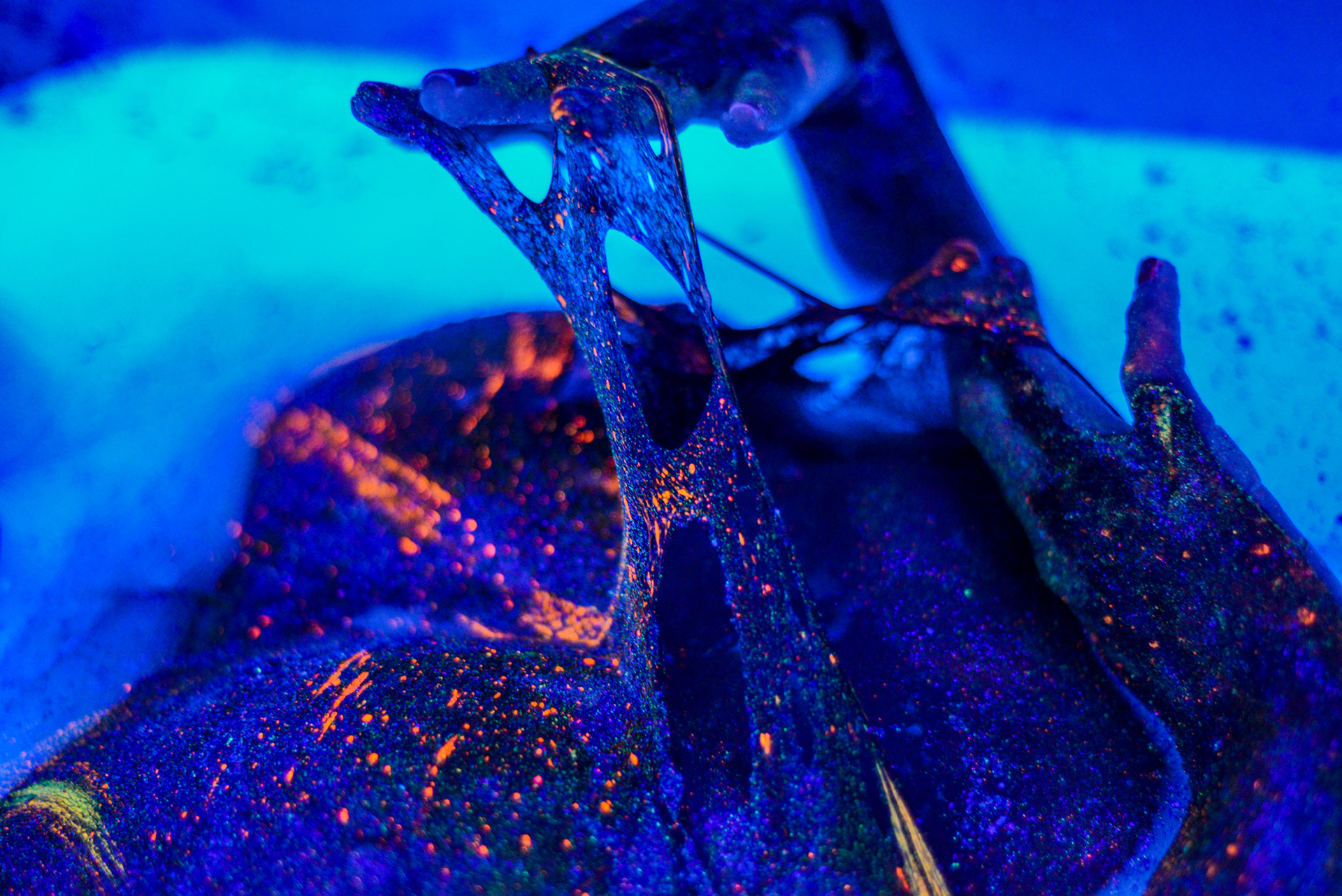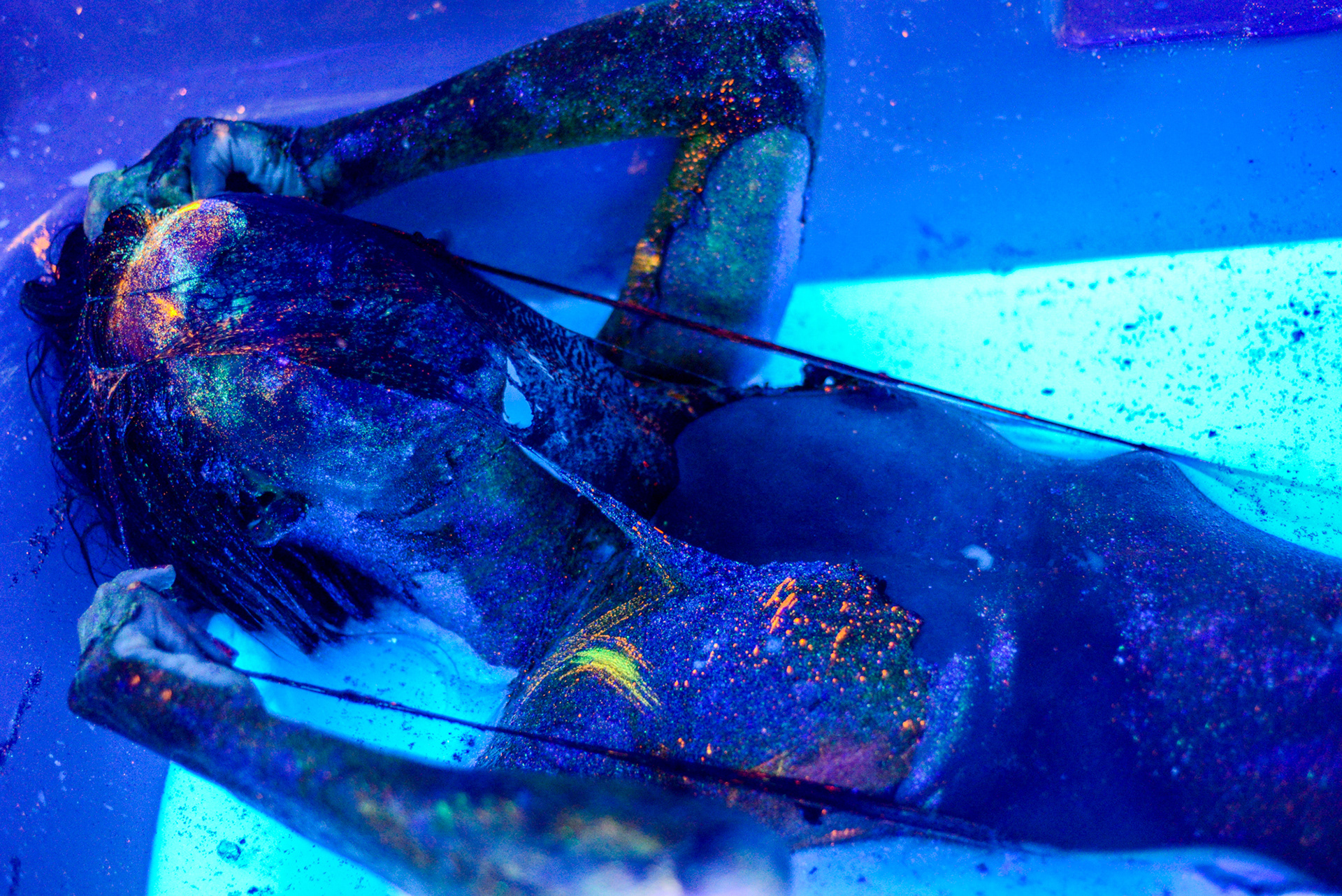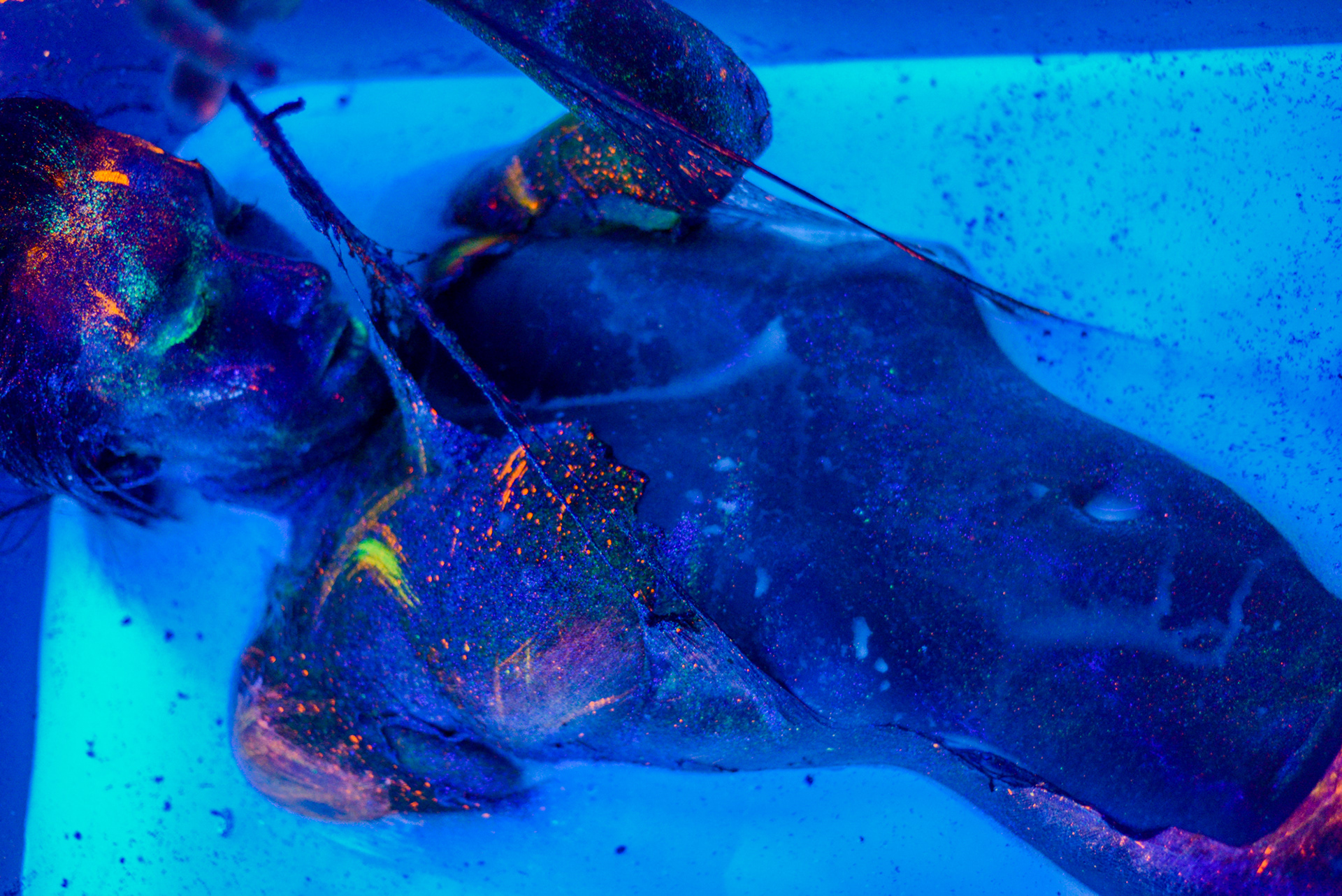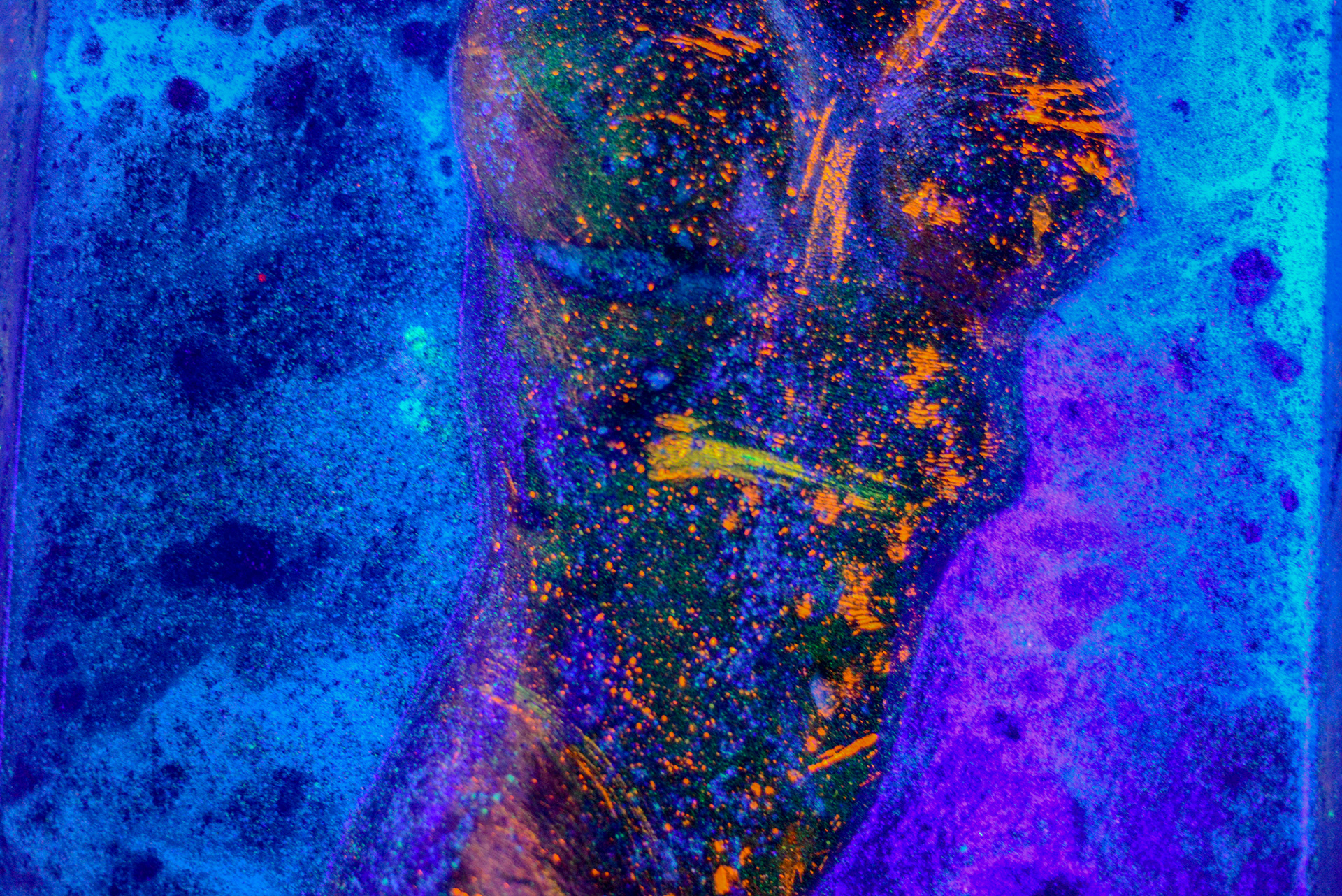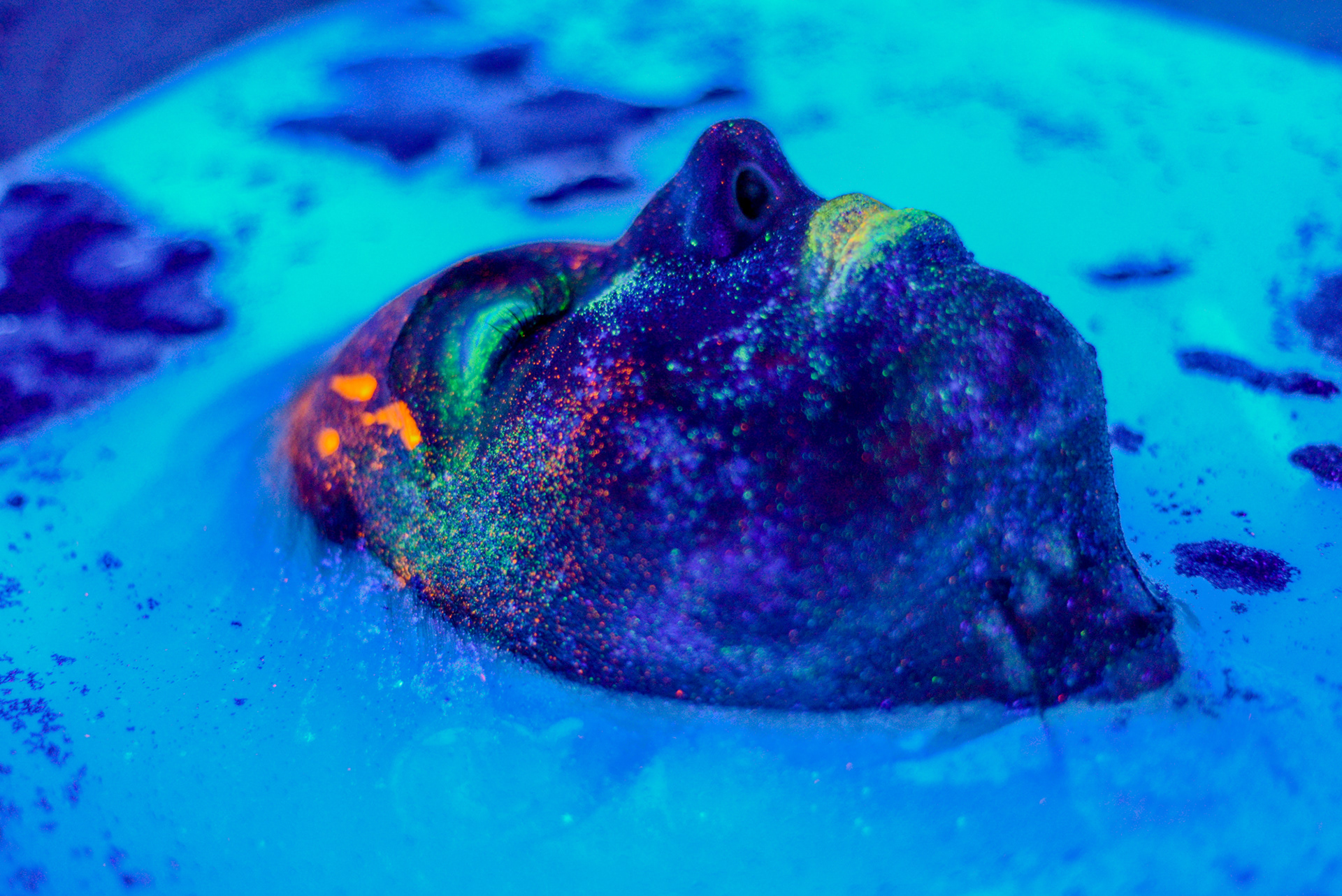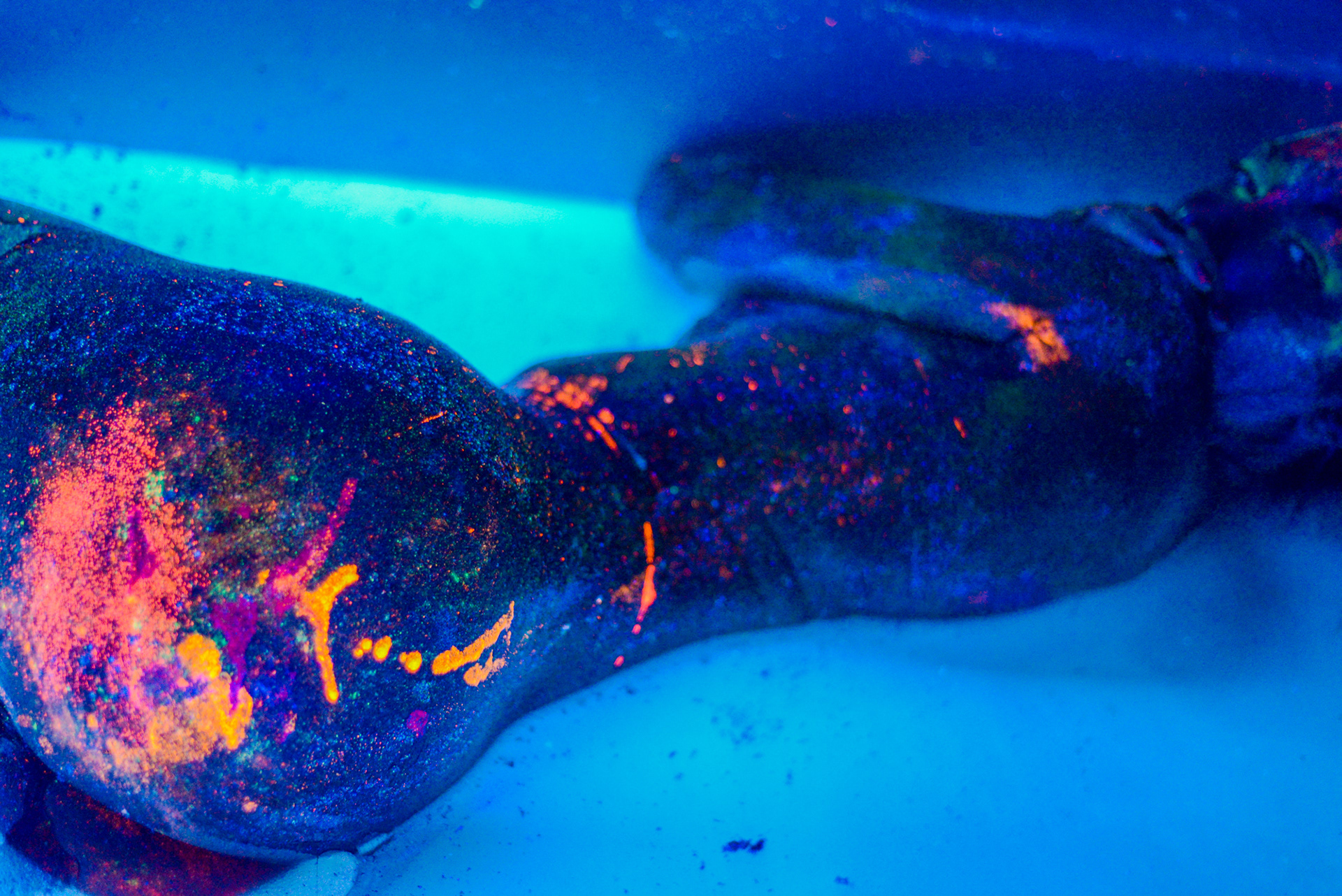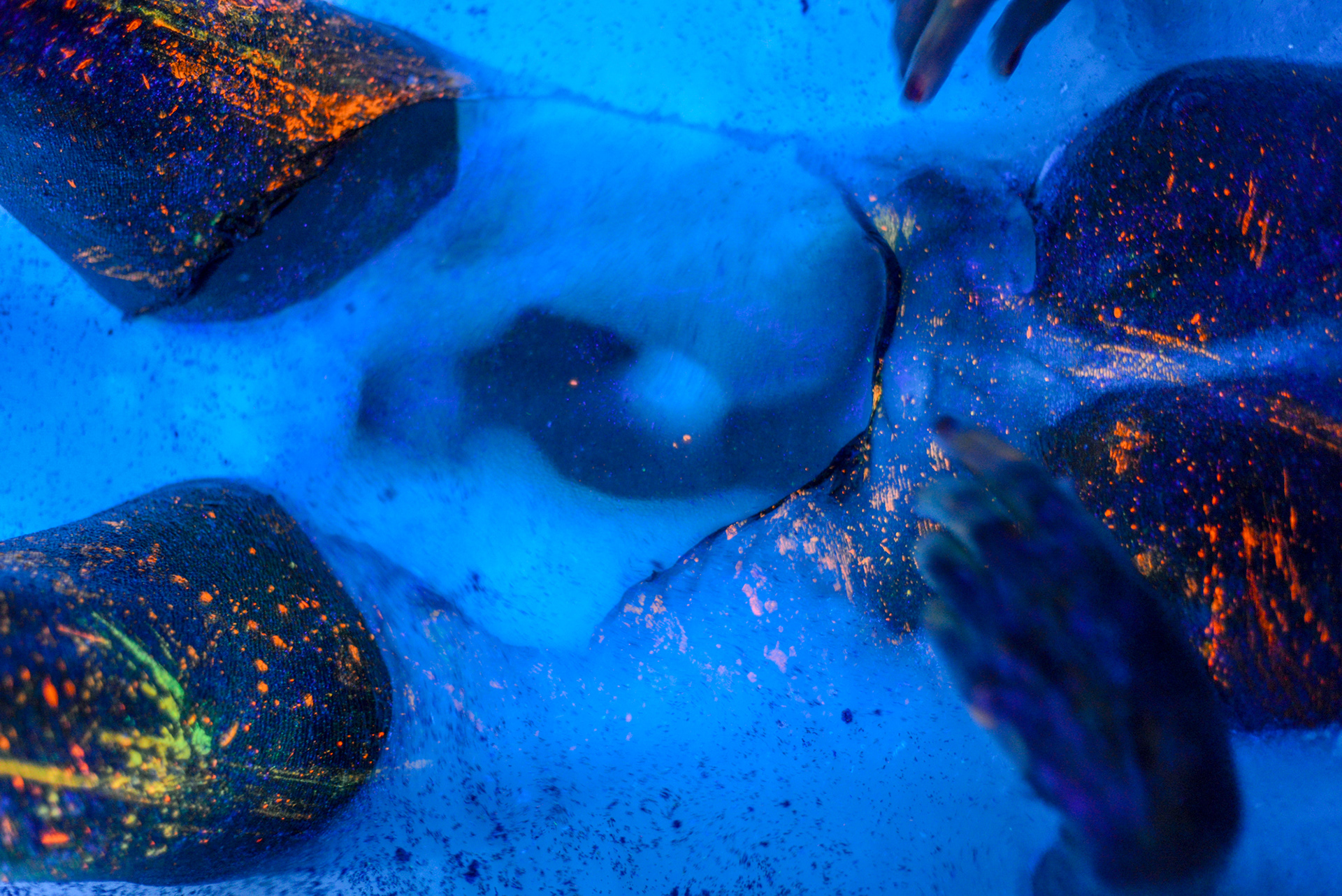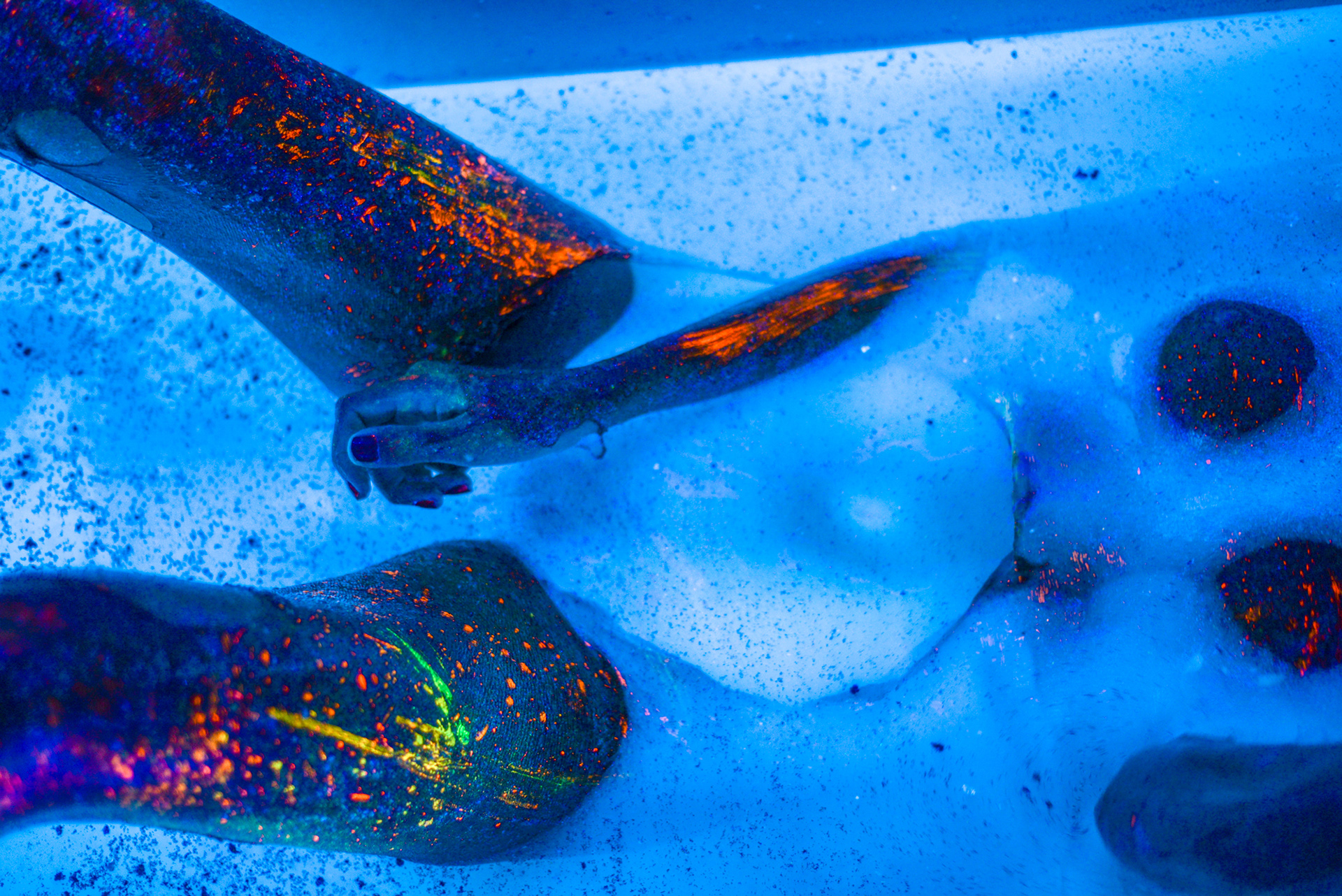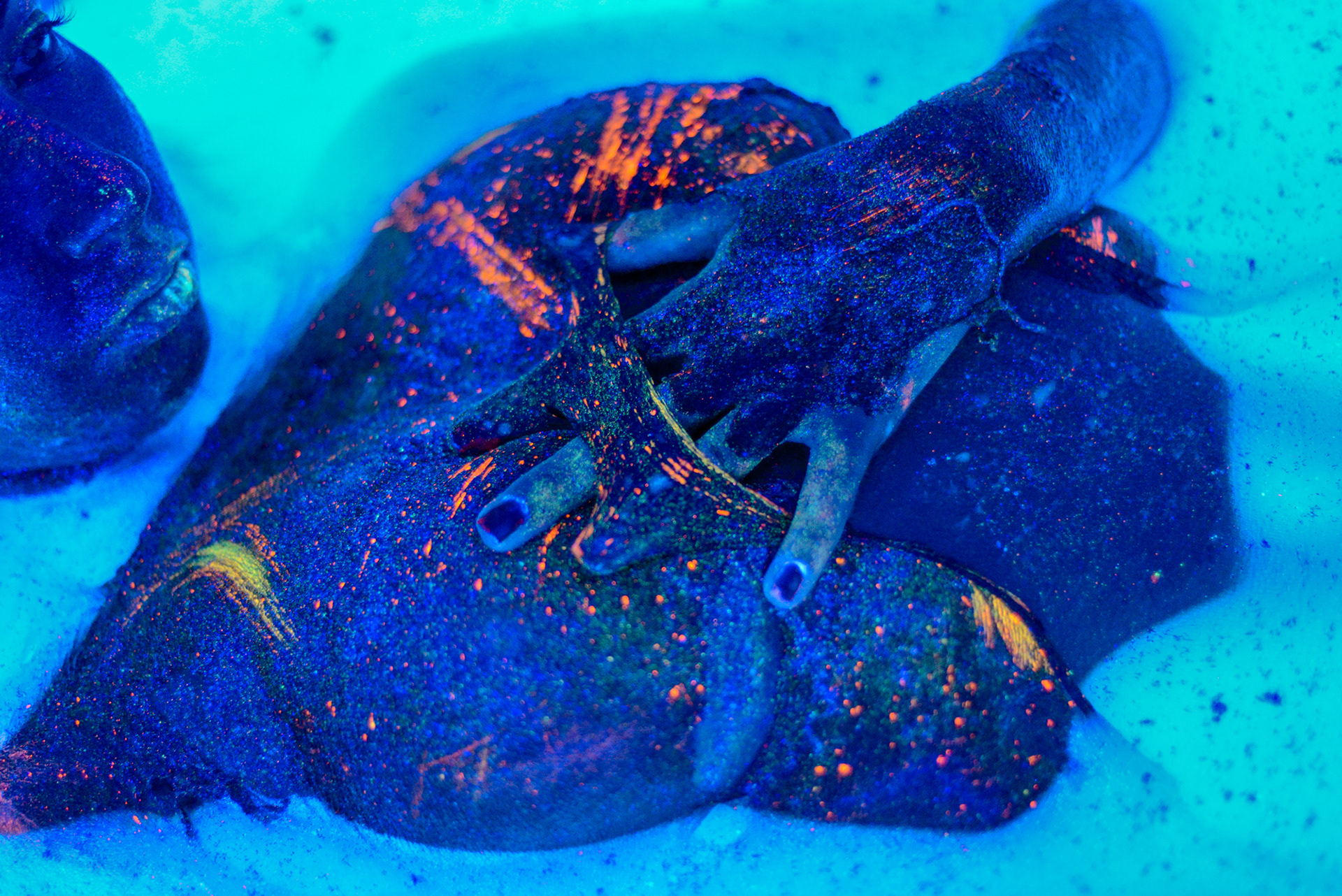 After completing the series Blü I wrote about it in my latest blog piece to capture how and why I created the series in the first place. Neon UV artwork have always been captivating to me and I always loved pictures which had higher contrast and bright hyper reactive colors. So, I wanted to share my vision with you. To read the latest blog post on series head over to my website, 
adrianoINK.com
 I'd love to know what all of you thought of the series. If you like Blü you can always purchase ultra modern metallic prints from our website as well by going to our
store
. There is a limited quantity and will go fast. If you like my work please share and thumb it up. Every little bit helps artists. If you have any questions; please don't hesitate to ask. Thank you.