"MINX" is my first collaboration piece that involved two other creative minds, Rachel Ryan who was co-director and model, as well as Alberto Alejandro who video graphed the behind the scenes of the shoot. After finding my nitch, the big question that many artists have is how do you deliver your own style while still making it fresh. For us, the answer was simple, we painted the model in Metallic Silver Endura body paint supplied by European Body Art and covered her head to toe. We wanted to create a sense of mystery and erotica while keeping it tasteful. I hope you enjoy and appreciate the series as much as we do. Thank you for viewing! I hope you take the time to share this within your community, thank you. 
Co-director - Photographer: Adriano Rodrigues
Co-director - Model: Rachel Michelle
Videography: Alberto Alejandro
Makeup: Kiya Ryan 
Music Production: Money Montage 
Special thanks to European Body Art for supplying us with their makeup products. 
It's important to note
: Make sure you change the settings to 1080p to get the best visuals for the video, thank you.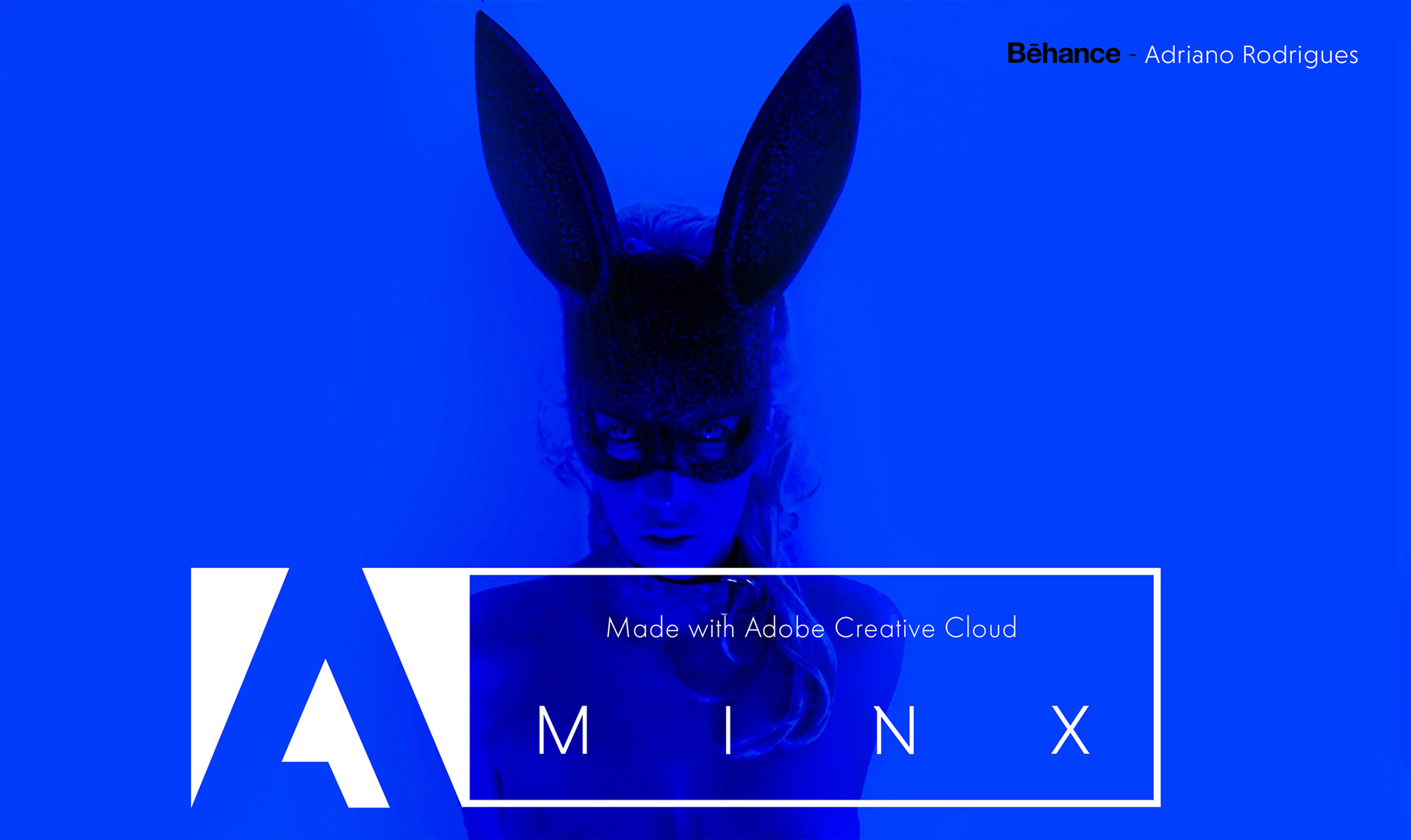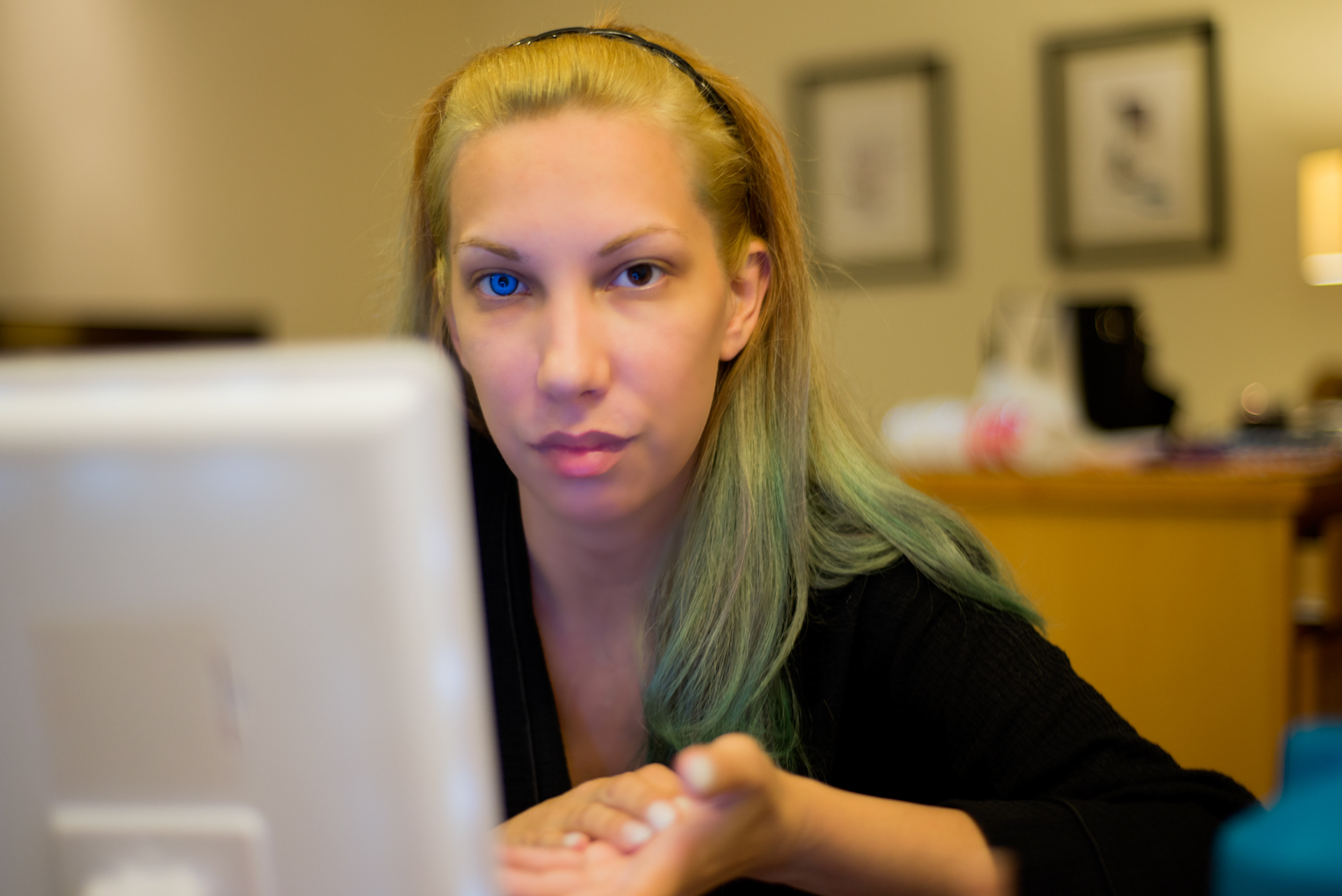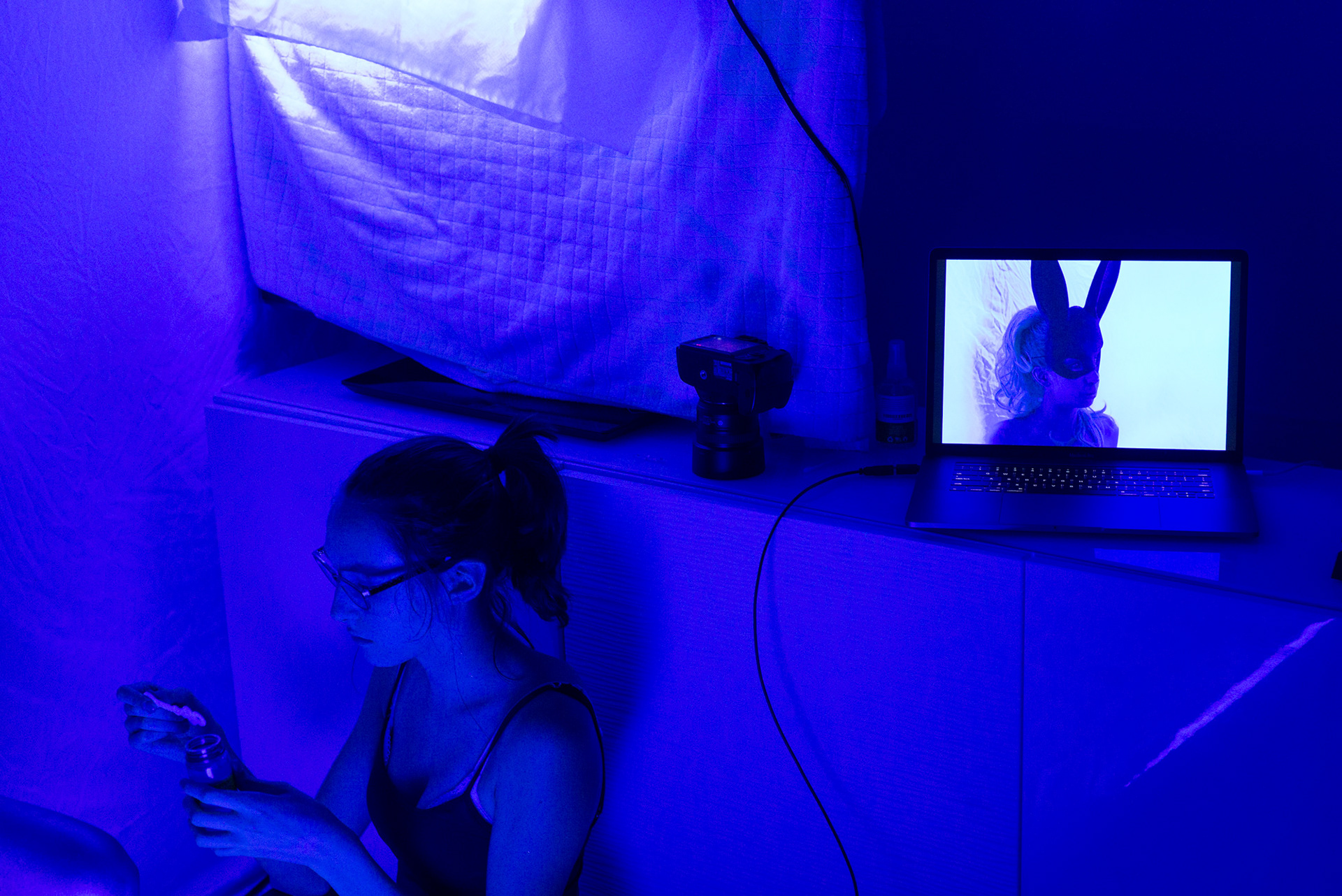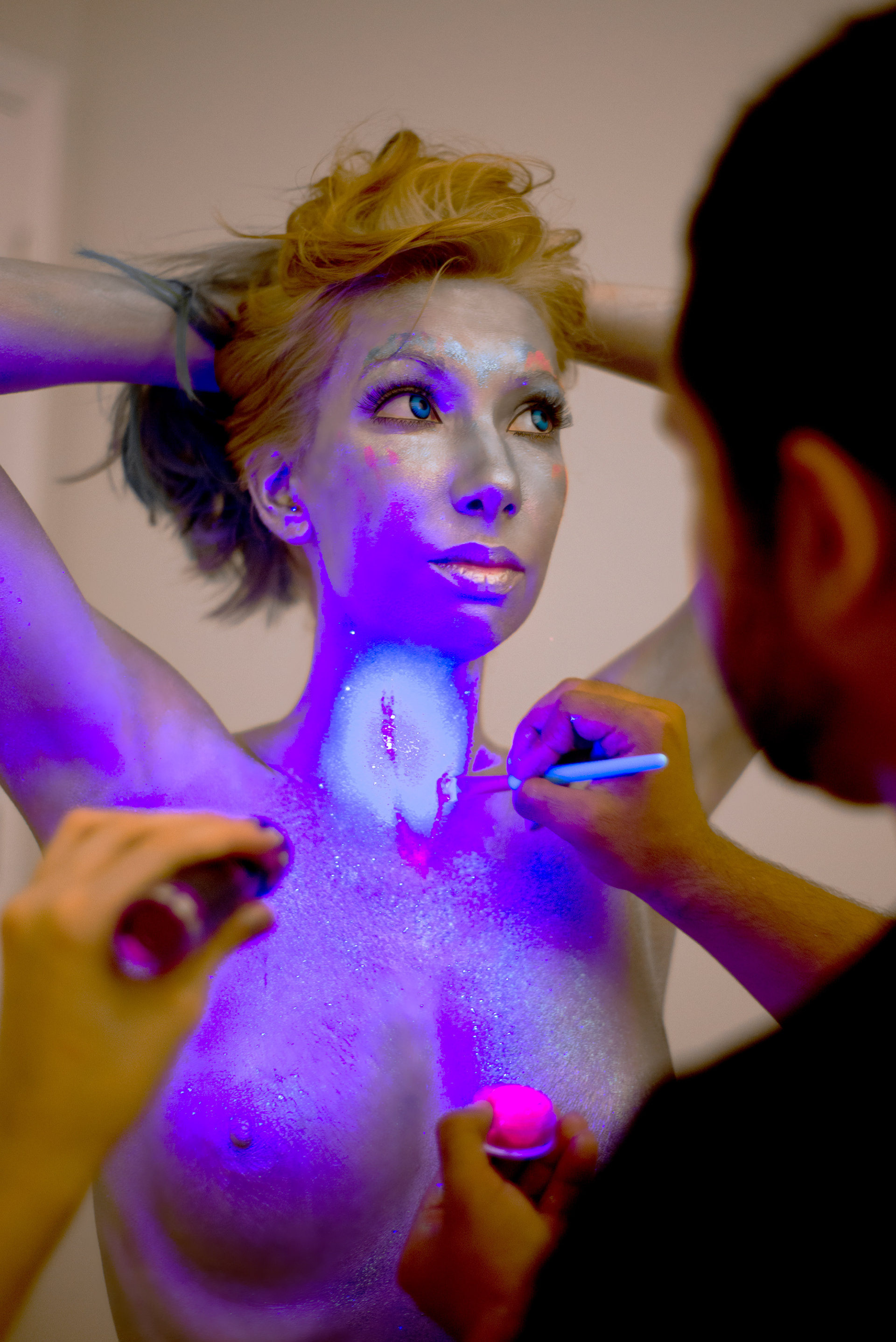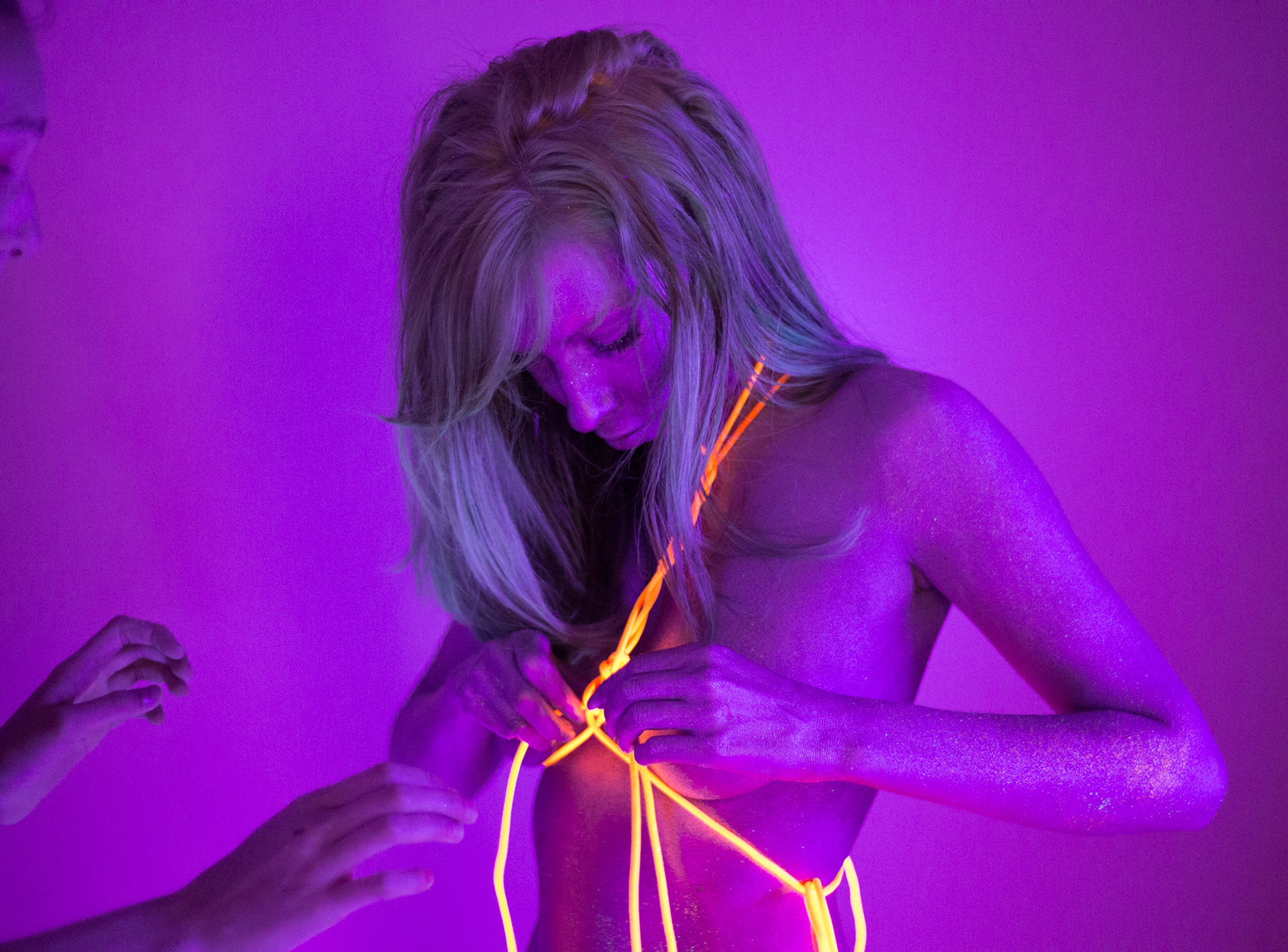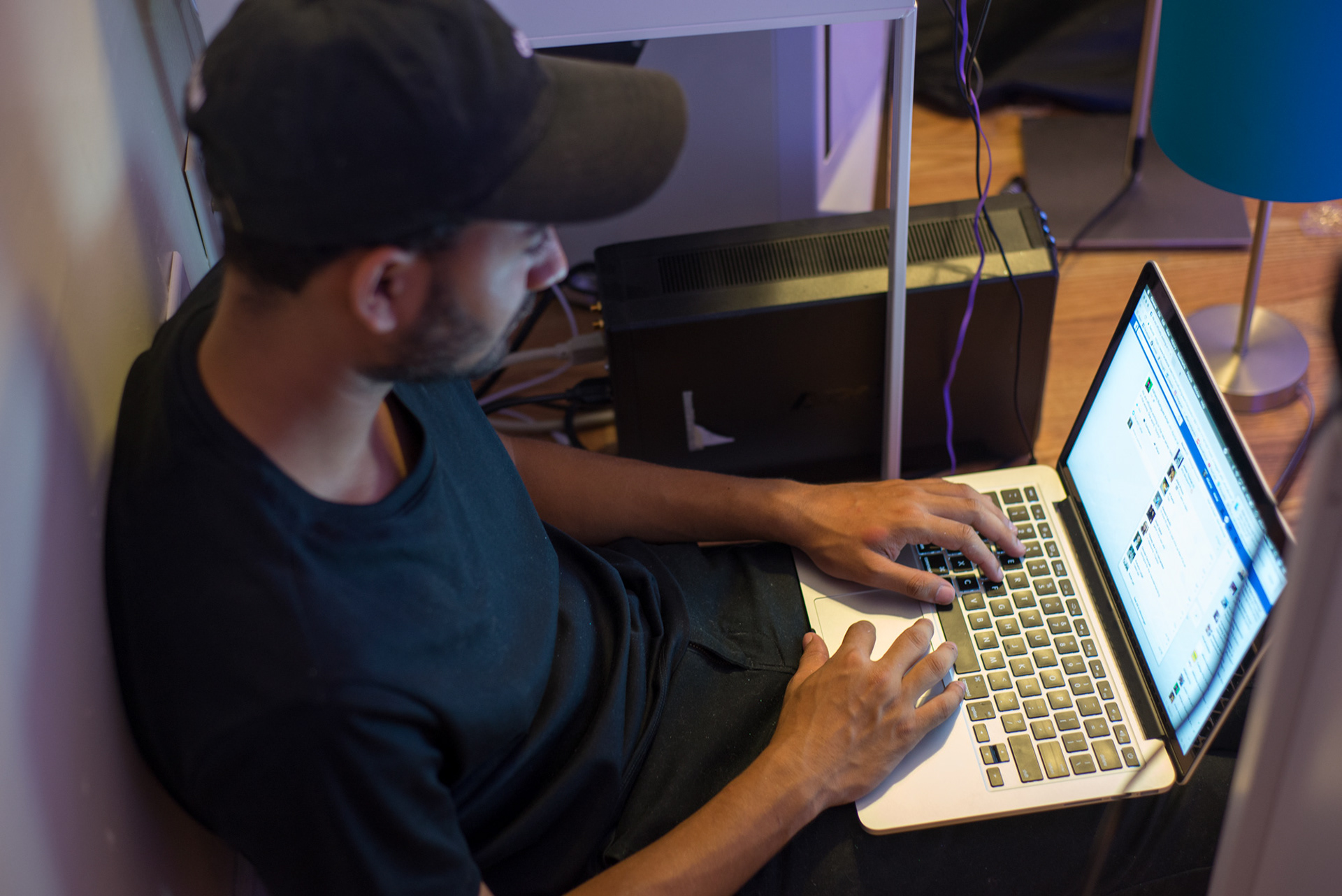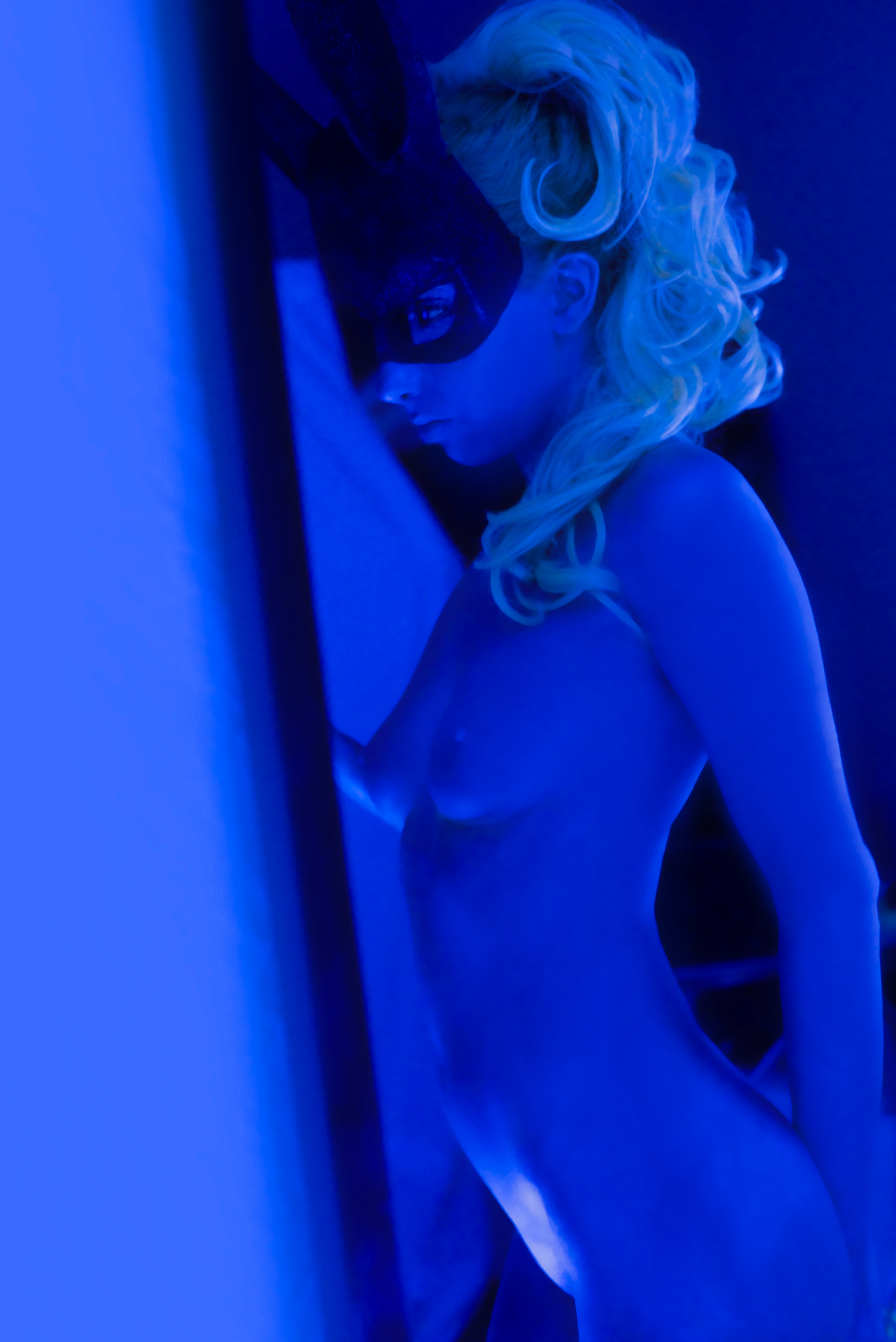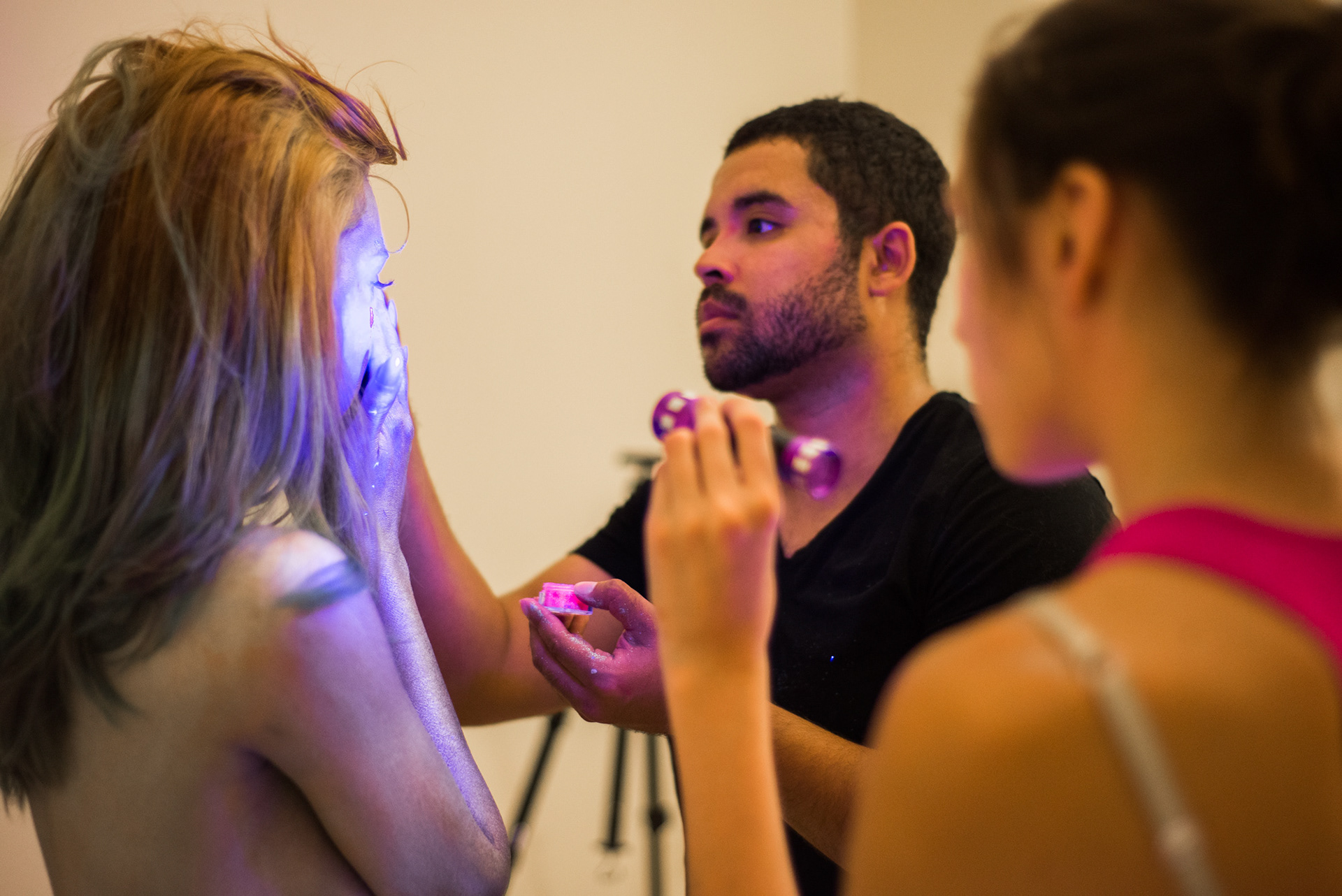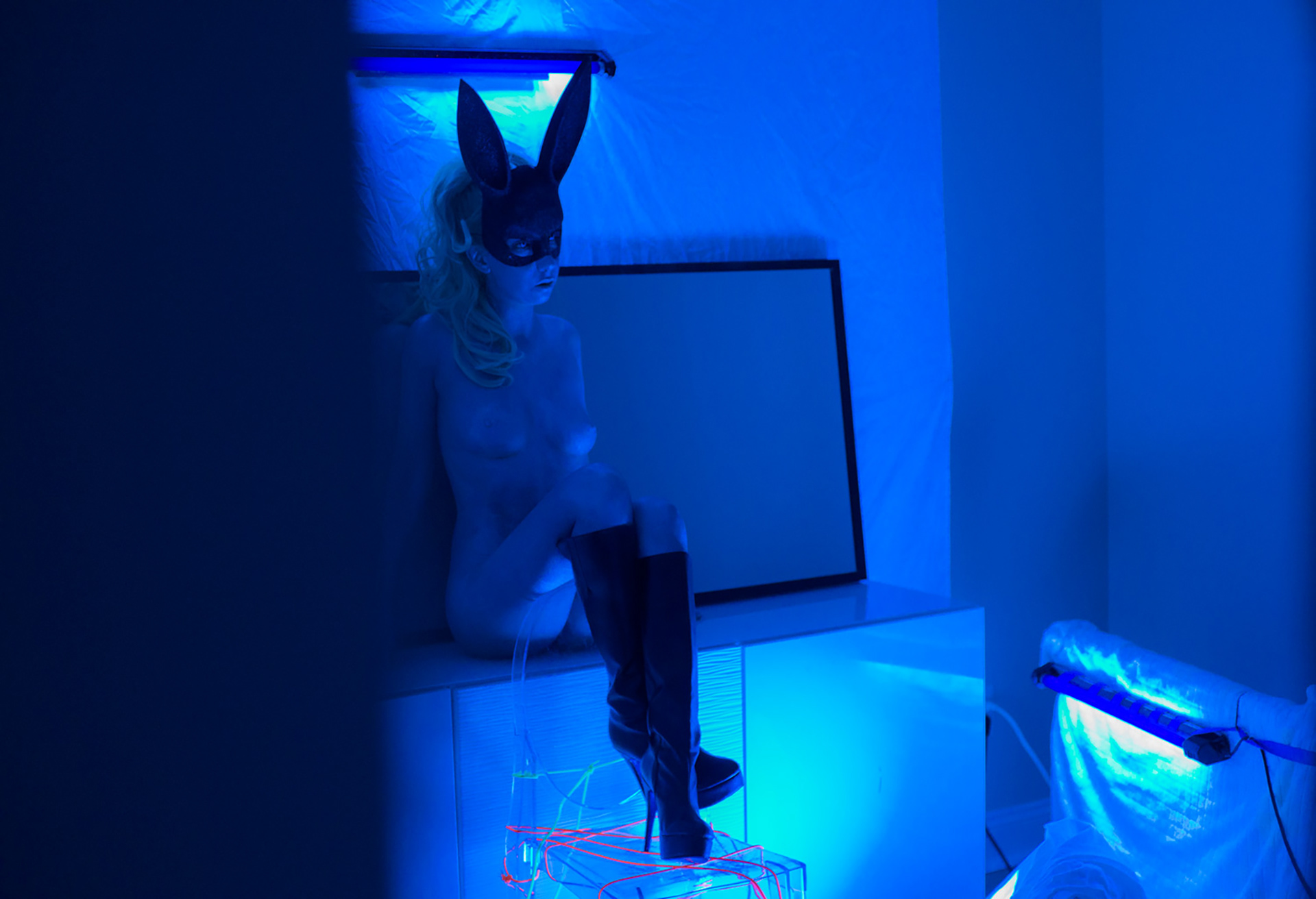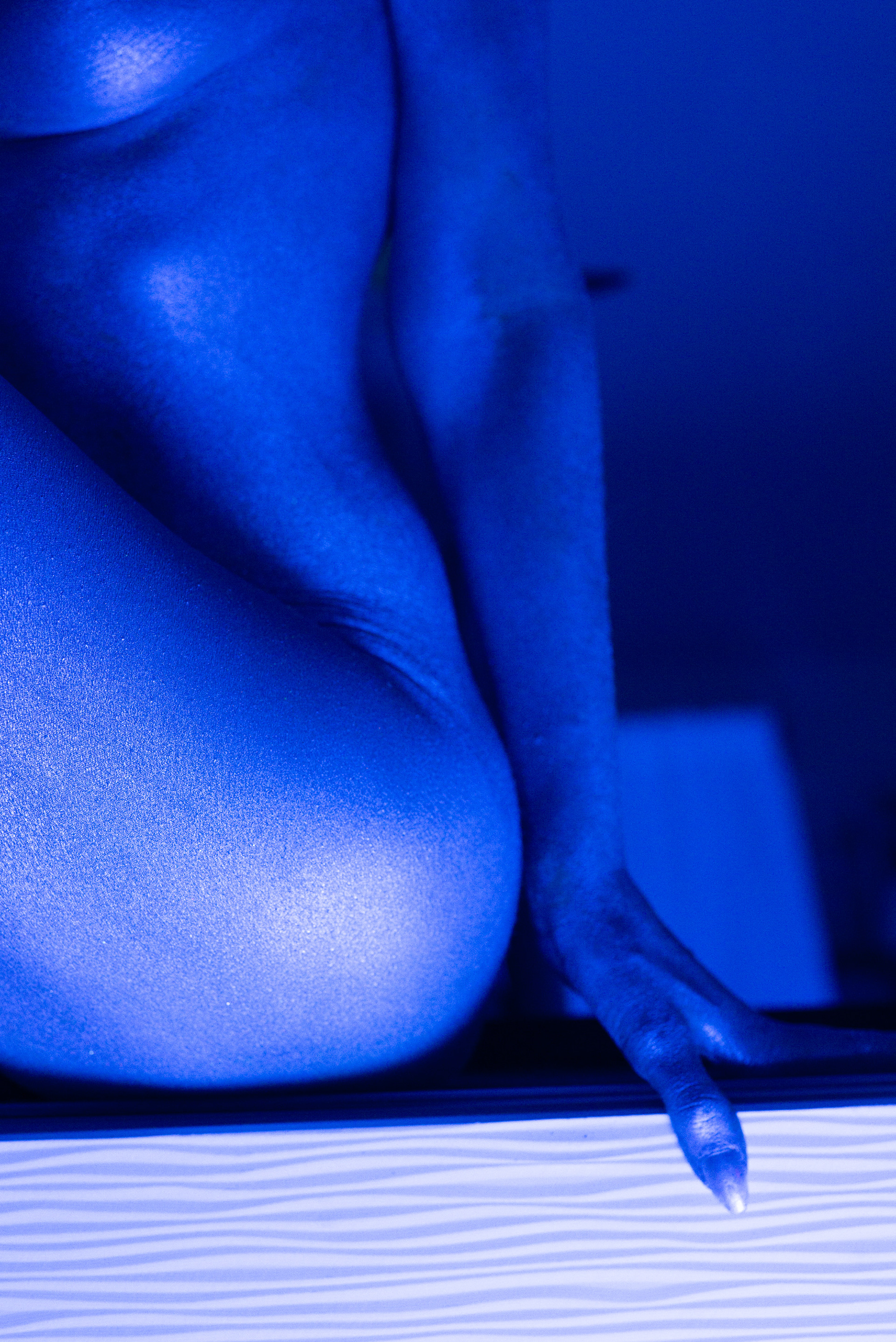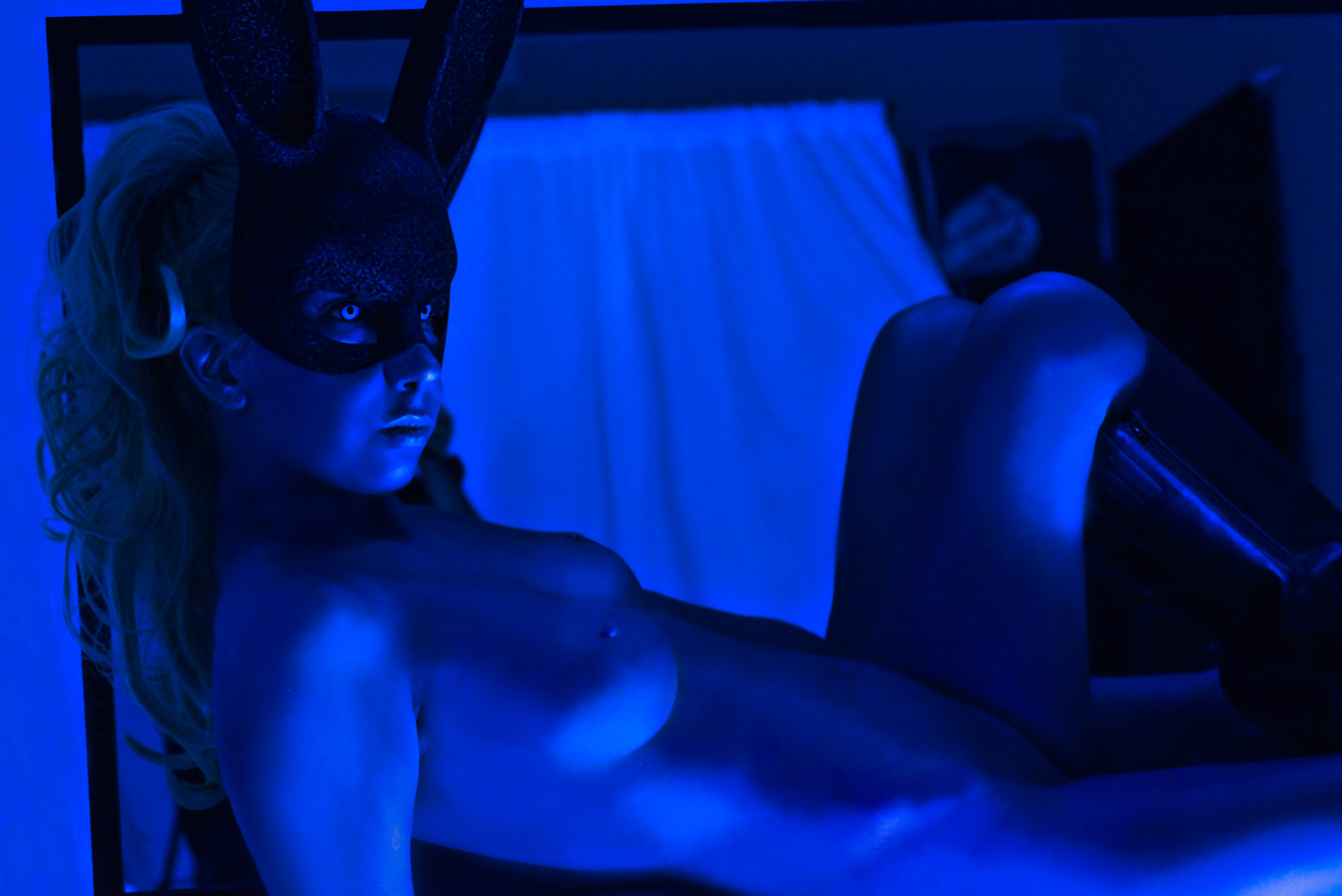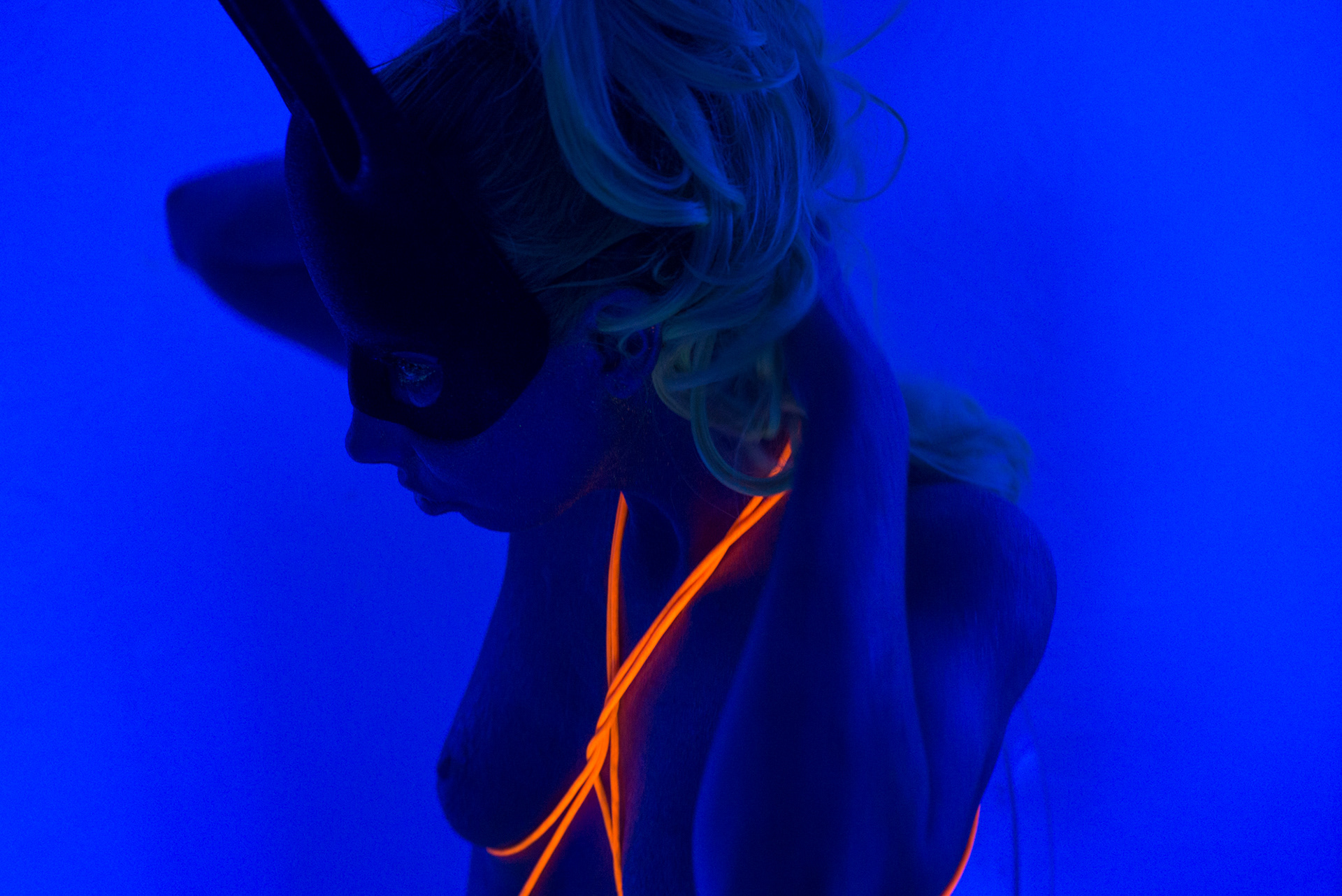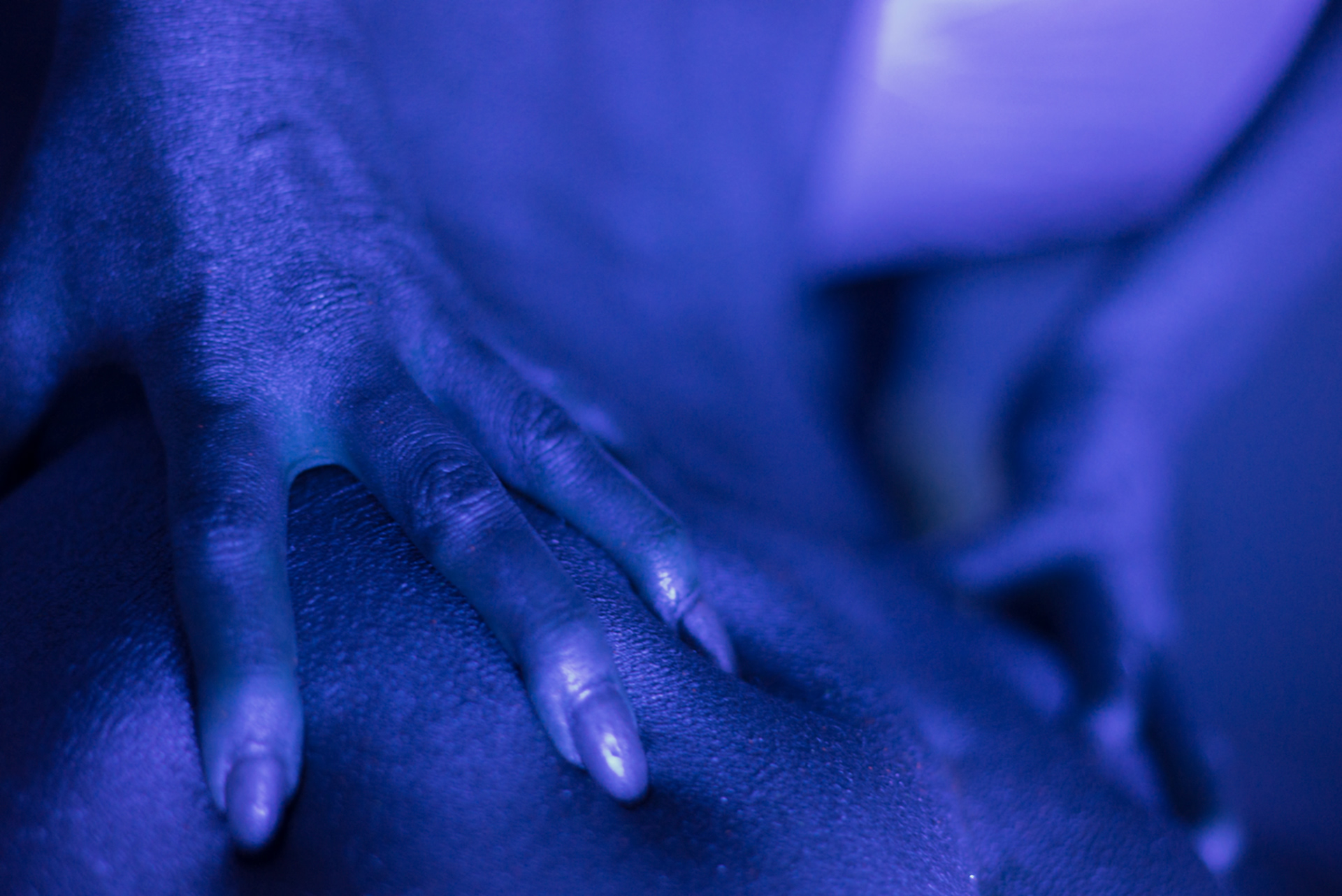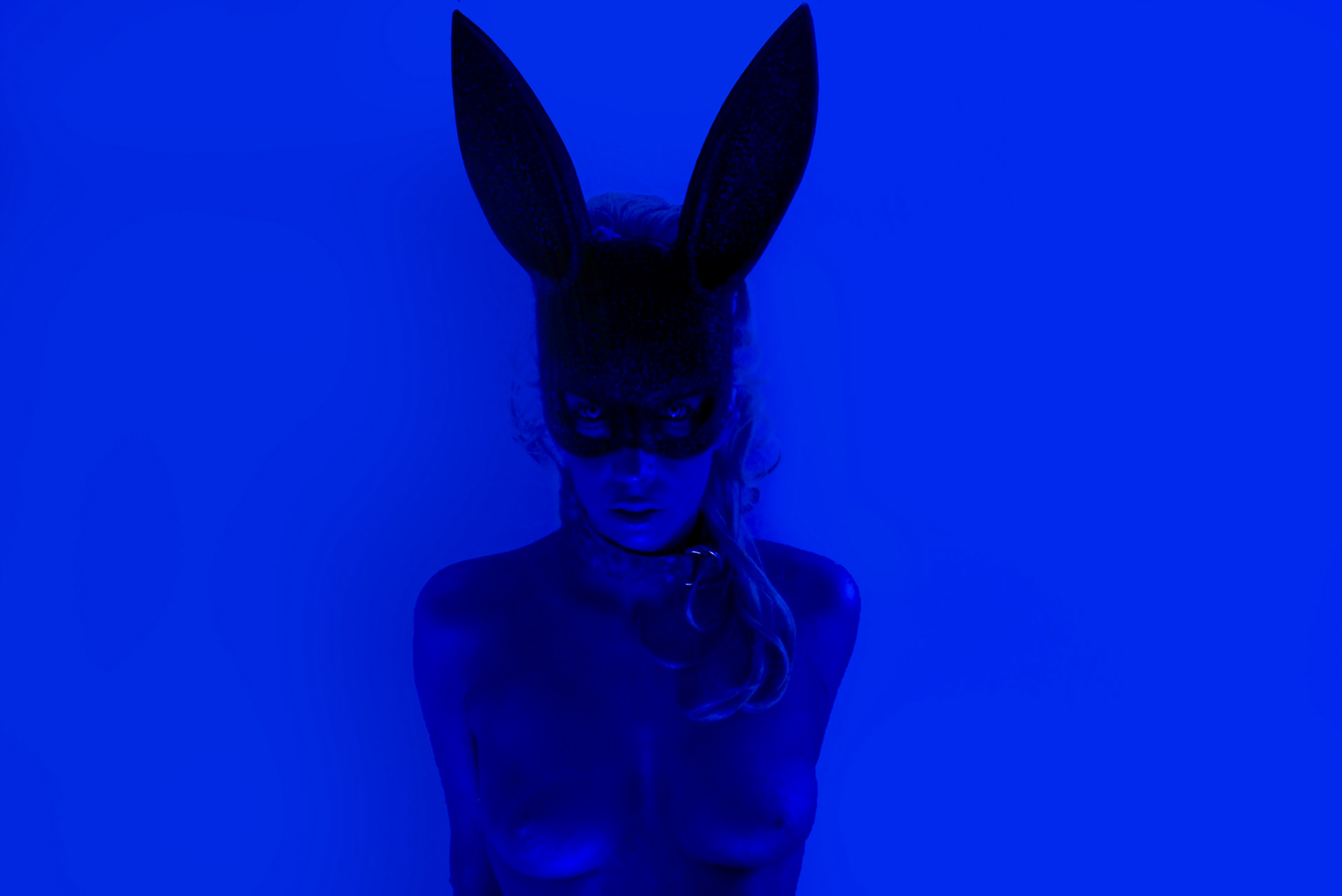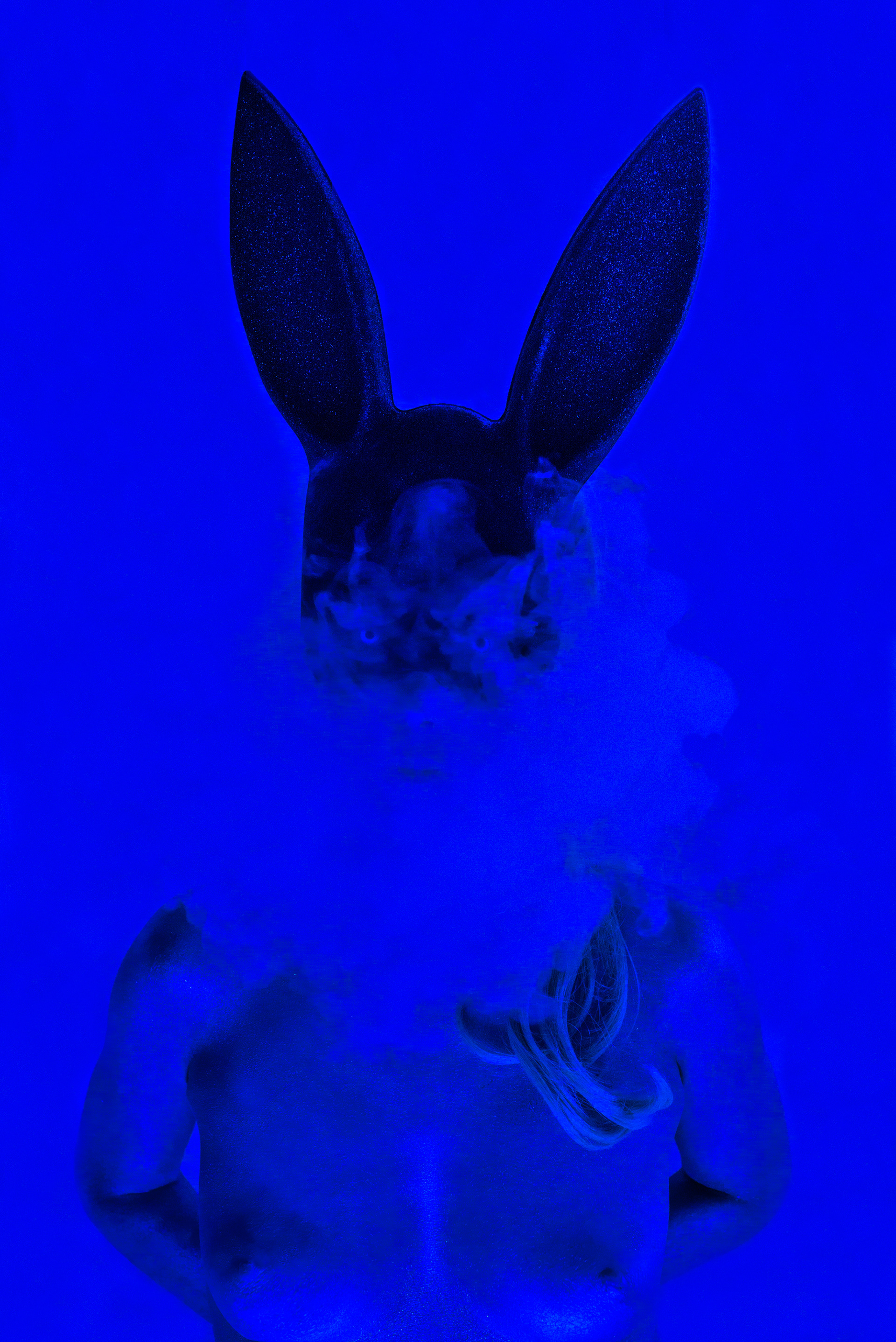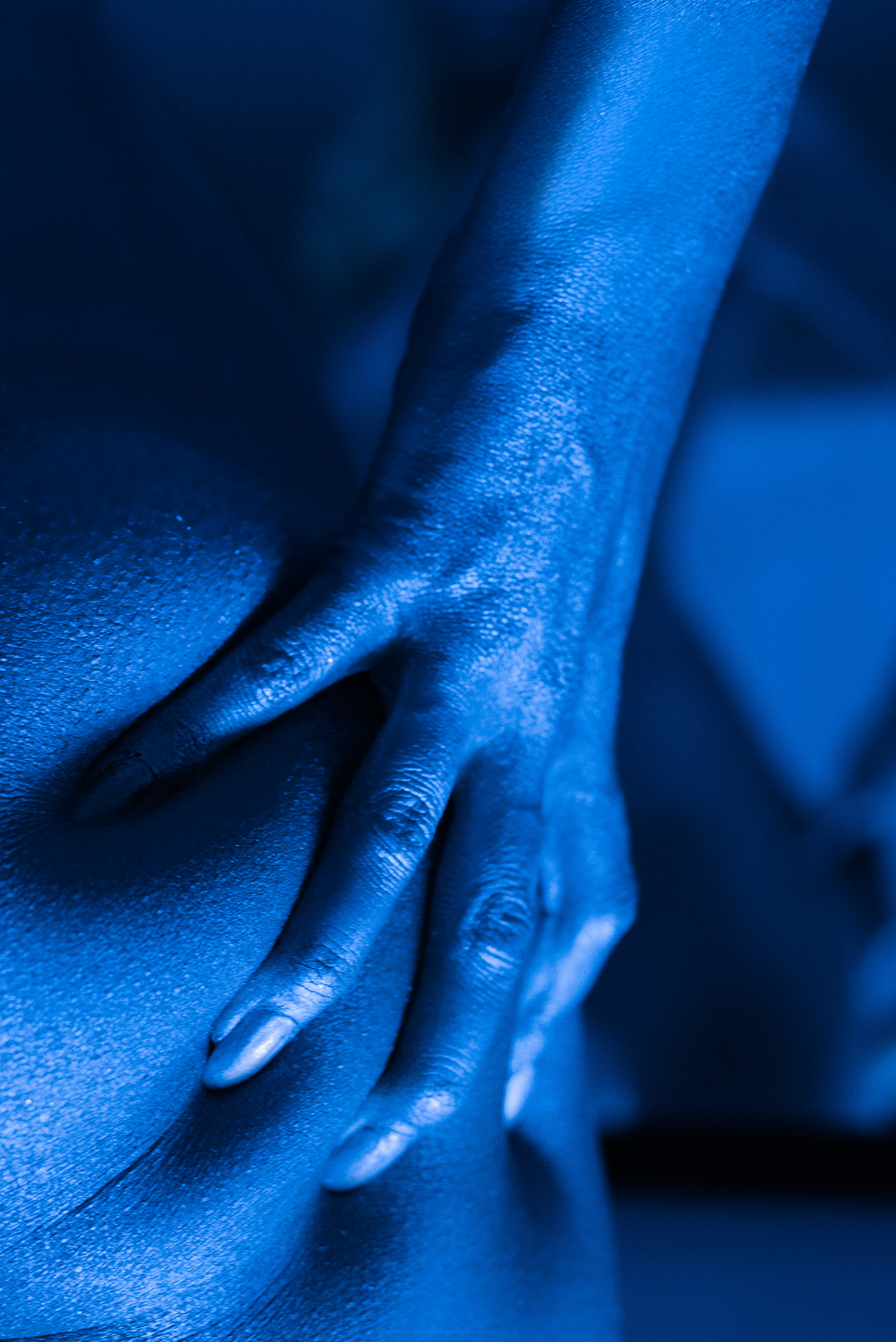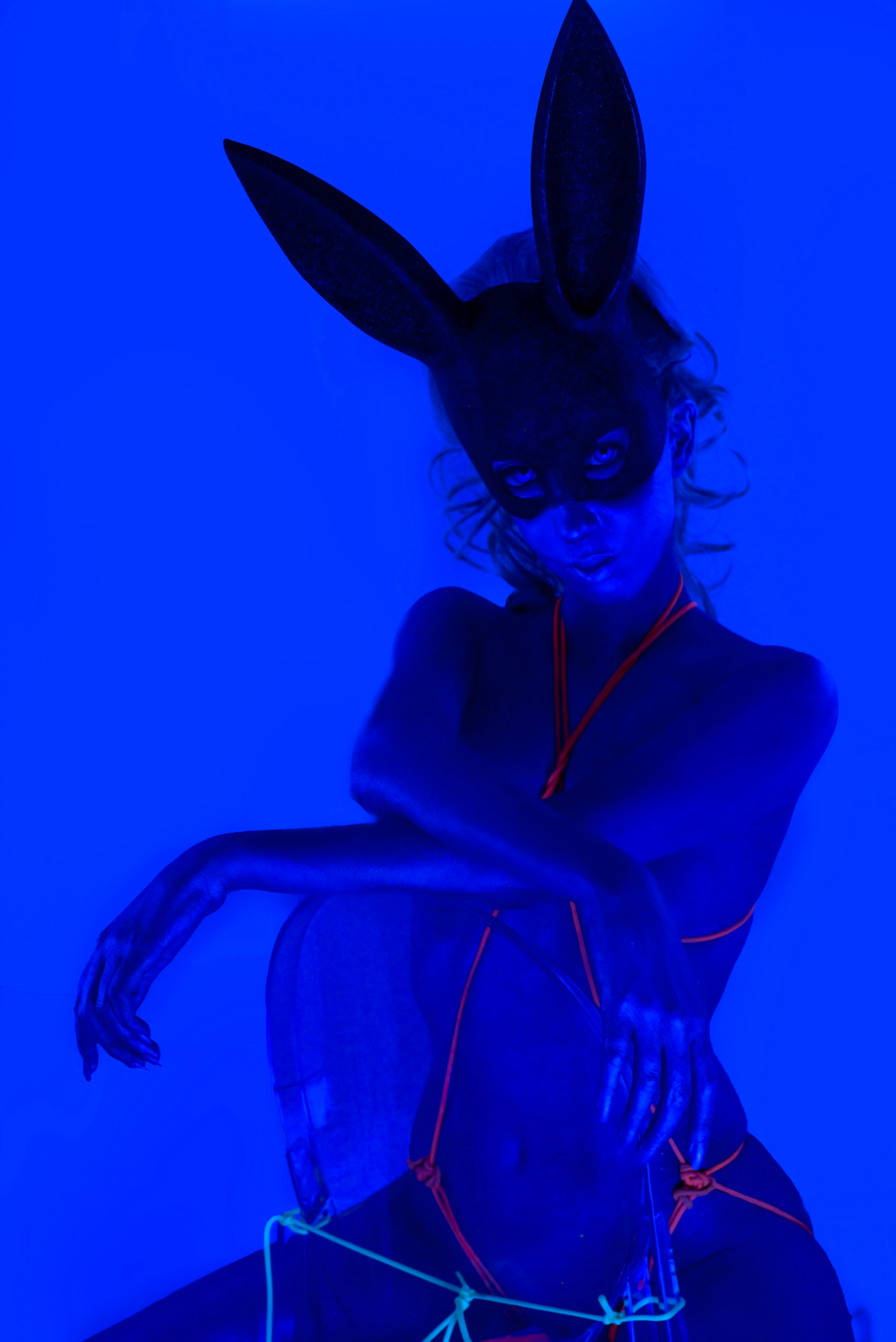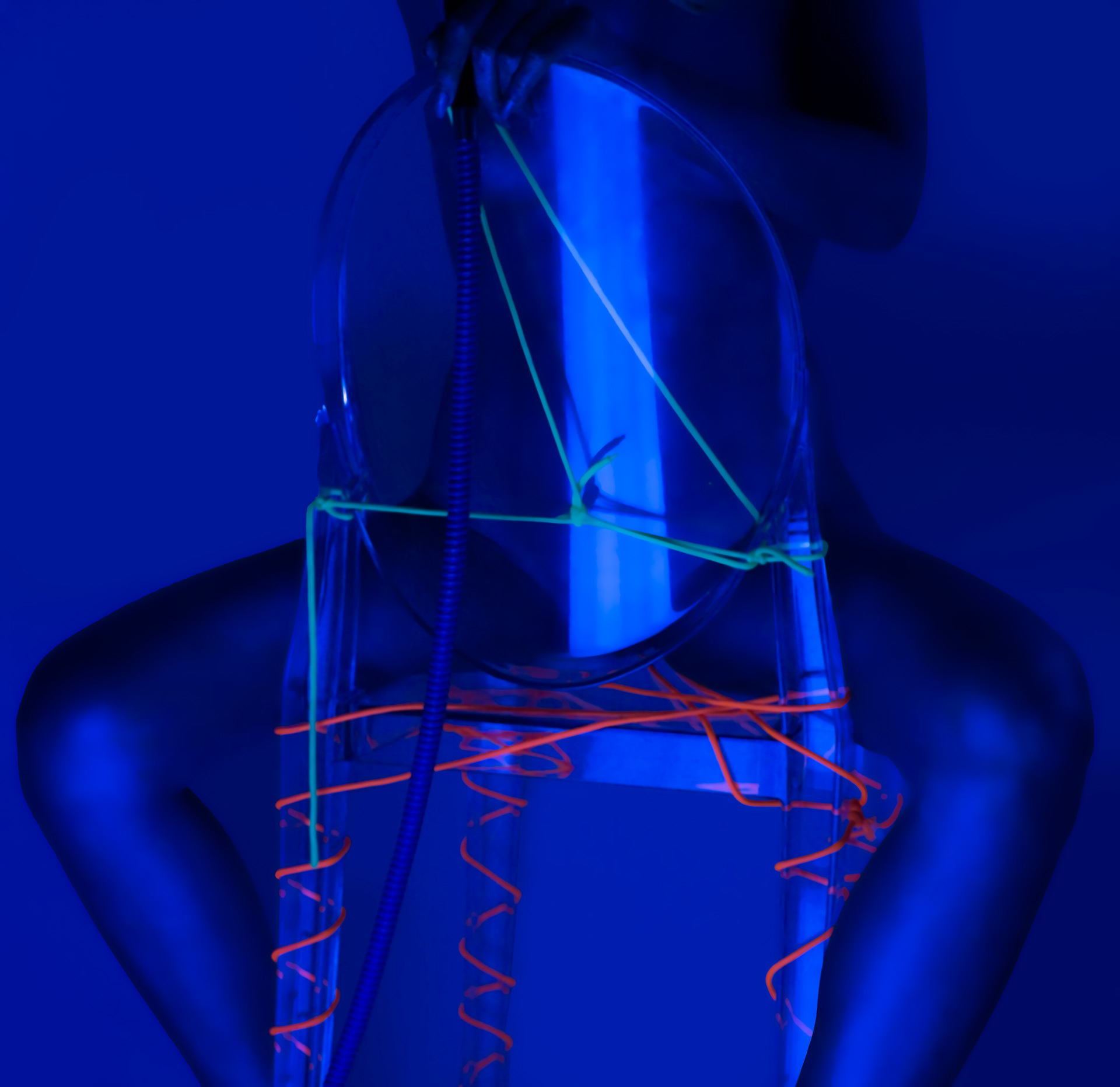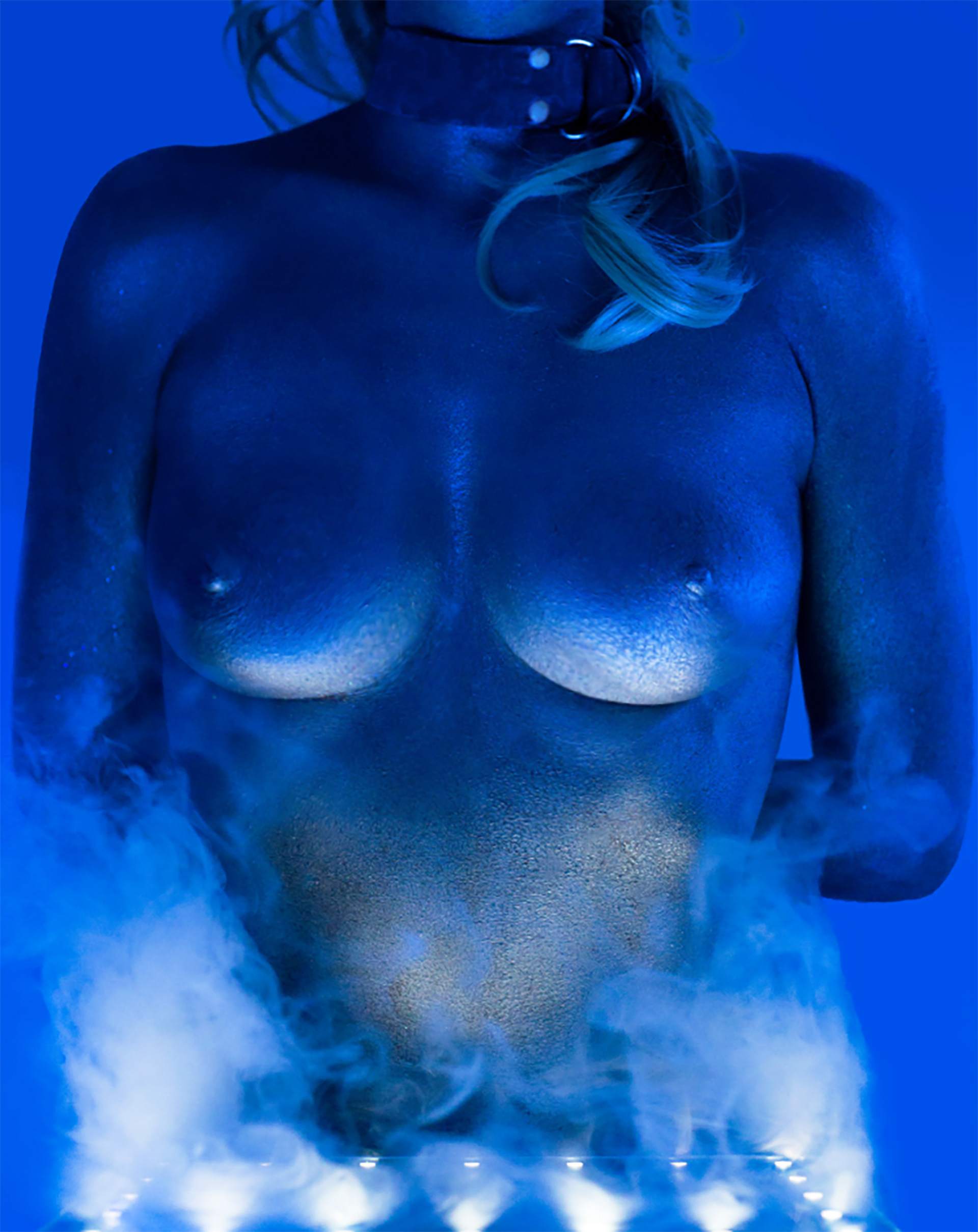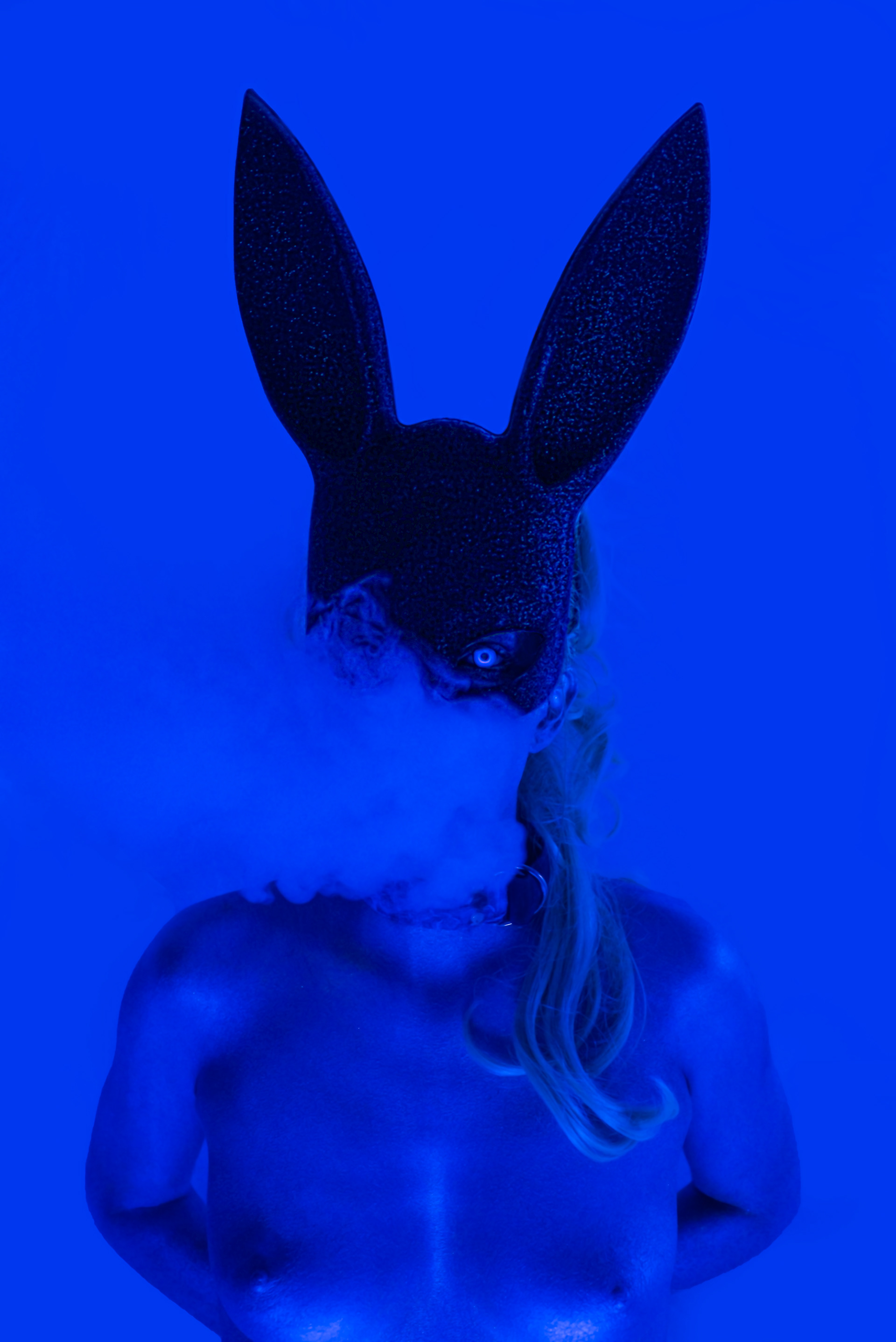 Special thanks to European Body Art for supplying the MINX shoot with their exclusive Endura Metallic Silver paint. 

Thank you for checking our work!